Training Outline
Workforce Management Classic: Recommended Implementation Services
Manager Training
Modules Included:
Scheduling

Messaging

Reporting

Task Management
What you will need to know before training:
Training on your new Fourth Workforce Management tools will be a combination of virtual self-guided learning and live training via webinar(s) with your dedicated consultant. Before your live training, you will receive access to your digital learning courses.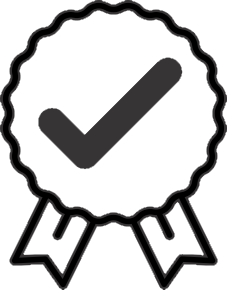 It is important that you complete each self-guided digital learning segment before attending the coupled live call with your dedicated implementation contact.
Session Title

What We Will Cover

Goals Before Next Meeting

Training 1

Getting Started

Welcome to HotSchedules!

Training Outline & Goals

Site Access

Set Up Your Team:

Setting Up Your Team 

Your Profile

Employee Availability

Approved Time Off

Transcribe existing schedule into HotSchedules for practice (do NOT post)

Training 2

Scheduling / Task Management

Forecasting

Copy Previous Schedule

Post your Schedule

Communication Tools

LogBook

Logging, Task Lists, ToDo's

Labor Reporting

Roster report, overtime warning, login report

Review Forecast

Copy Schedule

Review Scheduled Labor

Post Schedule for upcoming week

Create Broadcast Message

Pass out Team Member's Welcome Sheets

Begin Logging Each Shift

Above Store Leadership Training

Reporting

Above Store Console

Setting Up Filters and Views

Scheduled Reports

Post a Preload

Create a Log

Create Scheduled Reports
Following each training call, you will be tasked with applying your learnings to complete the setup/tasks you were just trained on. Each session will build on the knowledge and accomplishments from the previous session. Your dedicated consultant(s) will be available to you throughout the training via email and phone.
At the conclusion of your training/implementation period, your long-term support will be managed by our wonderful Fourth Support team. For more information on post-implementation support, please review our Customer Handbook and explore our informative Customer Success Portal.