Above Store Console (ASC) users, have the ability to both read and write entries to individual stores or all stores directly from their ASC account. This may be useful for both notifying all managers that have access to the logbook of an item on a particular or day. 
Users will need to log in to their ASC account, under Logbook there is a Read/Write LB option.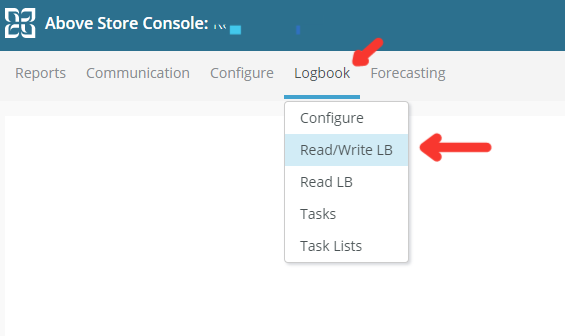 READ
Fill out all the fields on what you would like to read. Maybe information on only one store, or anyone talking about freezer issues, etc., and Search or Export to Excel. 

ADD
To add an entry select if you want to make it a Daily Log or a Staff Journal. With daily log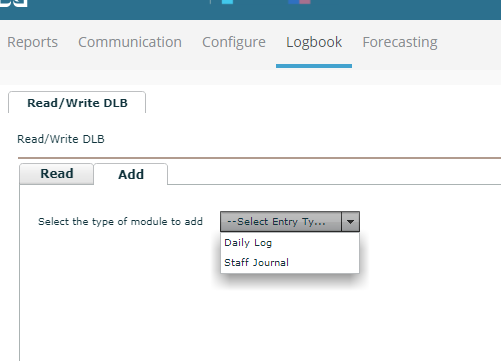 '
For Daily Log entries you select Date, Store(s), the options listed below. Once you are ready just submit.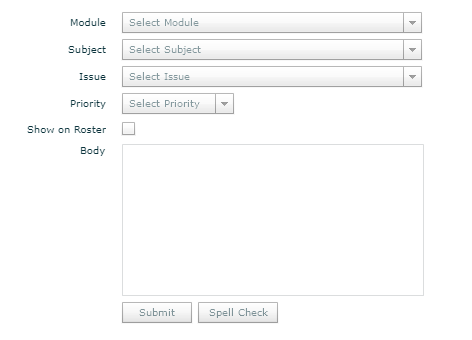 For Staff Journal you select Date and Store and the following items. Once you are ready you submit.