The system requires at least one supplier relationship within the master data element of the system to be preferred. The supplier that is ticked to be preferred may change or may need to be updated to sites. There are three reasons the supplier may need to be ticked to be preferred:
There is a requirement to delete the current preferred supplier relationship from the product
All the sites preferred supplier is required to be updated
The cost model in the system is set to be the preferred supplier and the supplier needs to be changed.


Fig 1 - Update Preferred Supplier Link
To update the preferred supplier to all sites follow the path: Master Product List > Search for the product > click the 'Suppliers' tab > click the 'Update Preferred Supplier' link.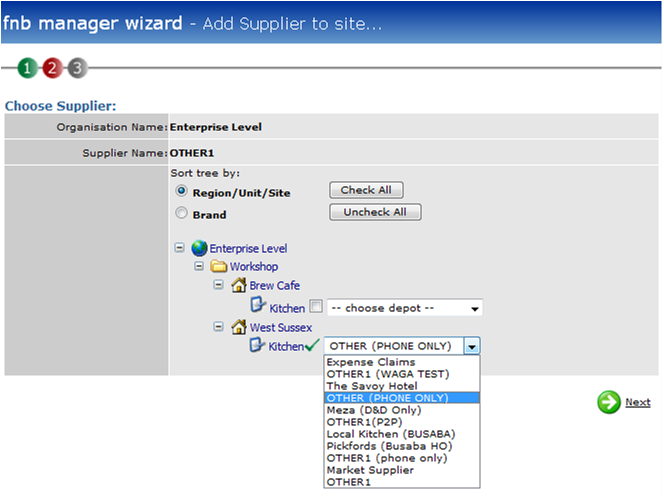 Fig 2 - Update Preferred Supplier Wizard
The preferred supplier name is shown and the option to update this supplier to all sites is given. Tick the relevant site(s) and depots of this supplier (if applicable) and click Next.


Fig 3 - Update to Sites Confirmation
This alert shows how many sites were updated with the preferred supplier.


Fig 4 - Where Used Tab After Update
Updating the preferred supplier in the supplier tab to sites overrides any previous allocated suppliers at those sites.



Fig 5 - Suppliers Tab After Update
If the organisation's preferred supplier needs to changed then click on Suppliers. Click on the supplier that should be the preferred supplier.
Note: This must happen if the current preferred supplier relationship needs to be deleted.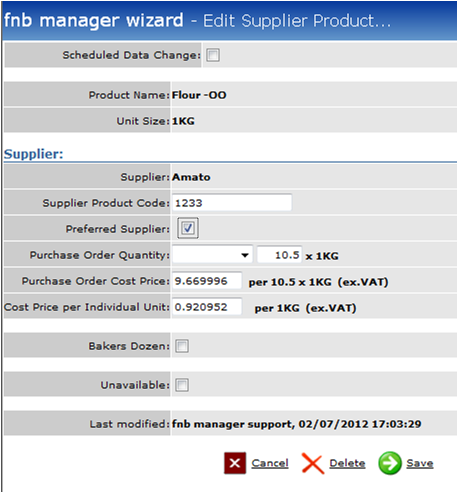 Fig 6 - Preferred Supplier Checkbox
Tick the preferred supplier box and then Save.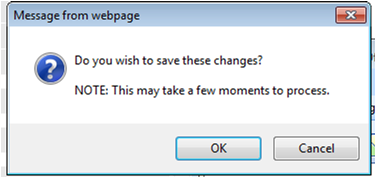 Fig 7 - Confirm Changes
Click OK to carry out the preferred supplier update or Cancel to stop the update.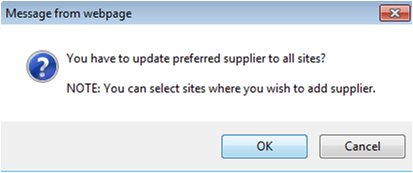 Fig 8 - Select Sites Confirmation
To update to sites click OK. To stop the update click Cancel.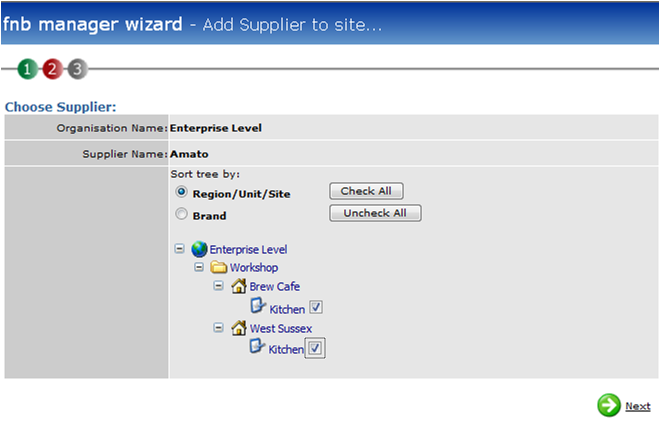 Fig 9 - Sites That Will Be Updated
Tick the site(s) that need to be updated with new preferred supplier details. Click Next.


Fig 10 - Updated Sites
Fig 10 shows the alert to say the sites have been updated. Click Close.


Fig 11 - Where Used Tab After Update
Fig 11 shows the updated preferred suppliers at site. If the new preferred supplier is updated to all sites it overrides the originally allocated suppliers as can be seen in this diagram.
Also See