Released 1.31.19
I don't know why this terrifies me, but studies have found that crows are as intelligent as a 7-year-old child and have an uncanny ability to remember human faces. Not only that, but they can hold grudges and communicate with other crows about it. Guess I'm never going outside again. Good thing I have these Release Notes to keep me company!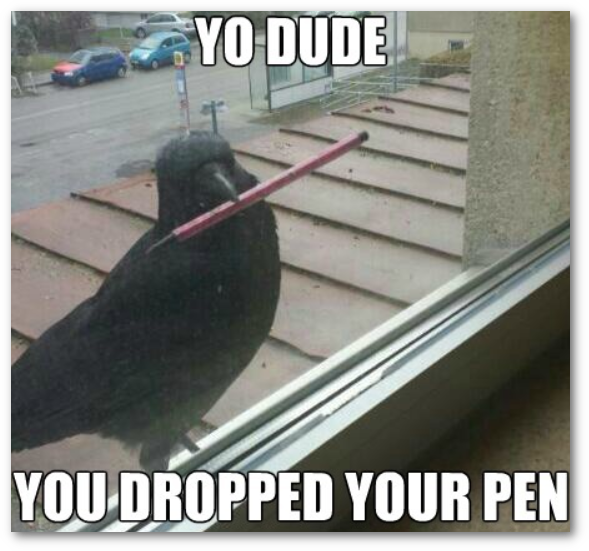 Enhancements
Adding & Assigning House Shifts from the Mobile App
In the 4.0.73.1 Release, we created the ability to do basic schedule edits from the Roster of your mobile device. Now, we've improved the feature a bit by allowing you to create House shifts as well as assign them to employees.
That .gif might be a tad difficult to follow, but for a full write-up on how to make edits to your schedule from your mobile device, click HERE.
Billing Calculation for HotSchedules Essentials Users
Previously, users of HotSchedules Essentials and HotSchedules Plus were billed based on the number of unique, scheduled employees. Now, billing is calculated on the number of employees in the Staff List marked with an "Active" status.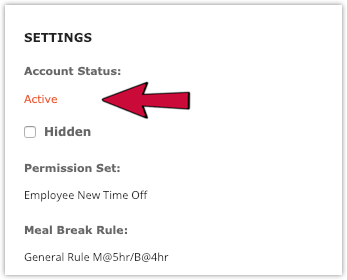 Announcements
Global Navigation is Coming!
Starting on February 4, 2019, we will be rolling out our new Global Navigation over the course of the next several months. Once your site is converted, you will use a Side Navigation button in the upper, left-hand corner of your page to access all of your various HotSchedules tabs instead of the old tabs across the top of your screen. For more information on the new Global Navigation, click HERE.
Customer Care & Welcome Sheets
Due to security purposes, starting in February 2019, our Customer Care Technicians will no longer be able to request or exchange Welcome Sheet credentials to setup HotSchedules accounts. For more information on how to properly set up a new account, click HERE. If further assistance is needed, users are asked to reach out to their managers.