Finalise a Stock Count Permission
The security templates for the users should be edited to ensure all those on the same user level have the same access.
Expand 'System Administration' expand 'Security Admin' click on 'Security Templates'.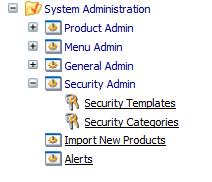 Fig 1 - Security Templates Link
Find the relevant template and click on it.

Fig 2 - Security Templates
Click on the 'Security Access' tab so the settings can be edited.

Fig 3 - Security Access Tab
Under administrative settings, click the setting 'Finalise Stock Count'. This will allow users to finalise the counts.

Fig 4 - Finalise Stock Count Setting
Save the changes.
The template must then be updated to the users profiles, do this by clicking on 'Reapply template to users'.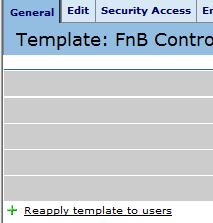 Fig 5 - Re-apply Template to Users Link
Click 'Next' and the template will be updated.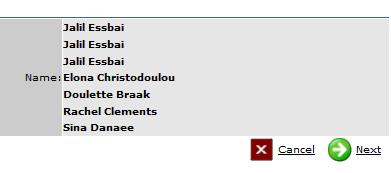 Fig 6 - Users Who Will Be Affected
Overriding a Finalised Stock Count Permission
There are two extra settings that must be ticked for the user to be able to override the stock finalisation, they are 'Re-Open Finalised Stock Count' and 'Override Finalised Stock Count'.
Tick these and save the changes.
Update the template as in steps from Fig 5 and Fig 6.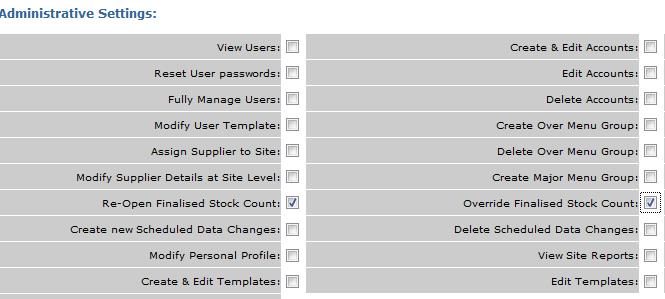 Fig 7 - Updated User Security Permissions
Also See: