Released 7.9.2020
Did you know: There are more fake flamingos than real? It's true. There are an estimated 950,000 flamingos in existence compared to millions of plastic ones.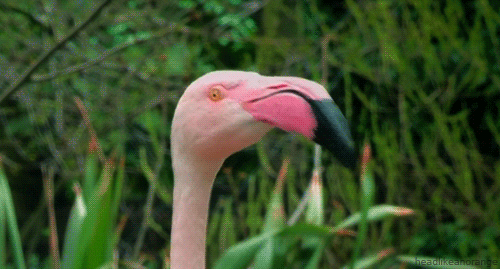 Enhancements
Ability to Opt back into the Health Survey
If a team member has previously opted out of the Health Survey, they will now have the option to opt back in through their Personal Settings page. Once they have opted back in, they will be prompted to take the survey the next time they log in,
Allow Borrowed Store to End Share
For Employee Management users, this update will allow managers at a borrowing store to end the employee share early by modifying the end date of the share. The end date can only be moved closer to the current date, meaning the borrowing store cannot extend the share duration.
New Features
Global Profile
Starting on July 21st, 2020, the Global Single Sign-On (SSO) experience will be available to select Clarifi customers! This change will support the ability to adopt new products powered by Fourth and offers a global single login experience.
If you are a Clarifi customer, your users are among a high priority group to migrate and therefore will be one of the first to go through this process. Your Customer Success Manager will contact you about the change if you are participating in this multi-phased rollout. Otherwise, this feature will not be generally available until 2021.
To learn more about what you can expect, review the help article here.
Although this feature will only be available for select Clarifi customers, all users will see an updated login screen with the Global Profile option. If you haven't been asked to create a Global Profile then you can continue to log in as you normally do.