Overview

When attempting to log into the Adaco (formerly Purchasing & Inventory) portal, the system may occasionally generate an error message as shown in Fig.1. It usually appears after login credentials have been entered and the system has begun the initial login.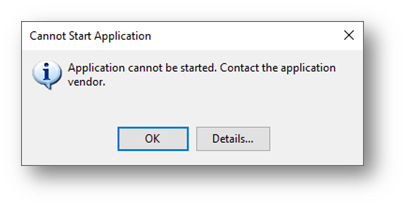 Fig.1 – Error message


Solution

This can occur due to an internal folder becoming corrupt which prevents the user from gaining access to the system.

In order to rectify this issue, the '2.0' folder will need to be deleted.

Please Note: The folder cannot be found by searching for '2.0 folder' within the system as the folder is hidden.

To locate the folder, so the following shortcut pathway will need to be entered:

%userprofile%\Local Settings\Apps for Windows XP
%userprofile%\AppData\Local\Apps for Windows 7 or above

These pathways can be entered either into the search bar at the bottom of the desktop screen, or into the search bar of the File Explorer application, as per Fig.2.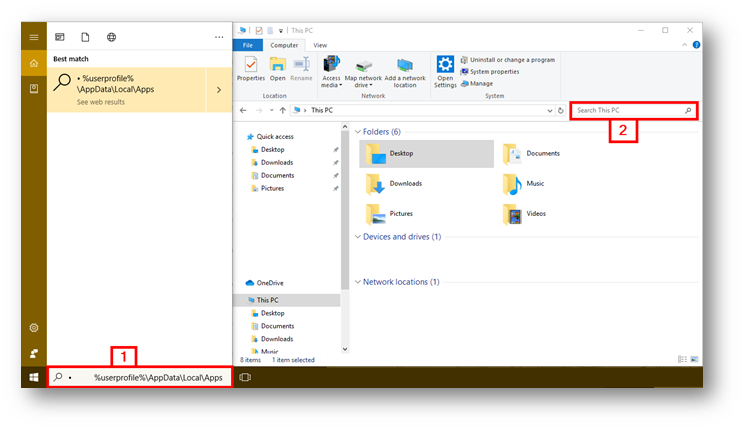 Fig.2 – Entering the Pathway



The search results will display a folder titled '2.0'.

Right click on this folder and select Delete

Once this has been deleted, log into the Purchasing & Inventory portal as normal to confirm the issue is resolved

Please Note: Logging in will generate a new un-corrupted '2.0' folder as the system needs the folder to start.