Cleaning up the Unbilled Receiving Report
The Unbilled Receiving Report is used to manage goods that have been received onto the system but have not been matched with invoices.
These receivings without invoices should be cleaned down regularly to ensure efficient usage of the system.
Running the Unbilled Receiving Report
Run the report by going to Report Center > Report Module: Accounting and then double-click Unbilled Receiving Report

Enter criteria for the report from the available fields

For Date Range Options, either select Without Dates or if looking to clean any invoices before a certain date Select Starting and Ending Dates
Select Generate to run the report
The report generated should look similar to Fig.1.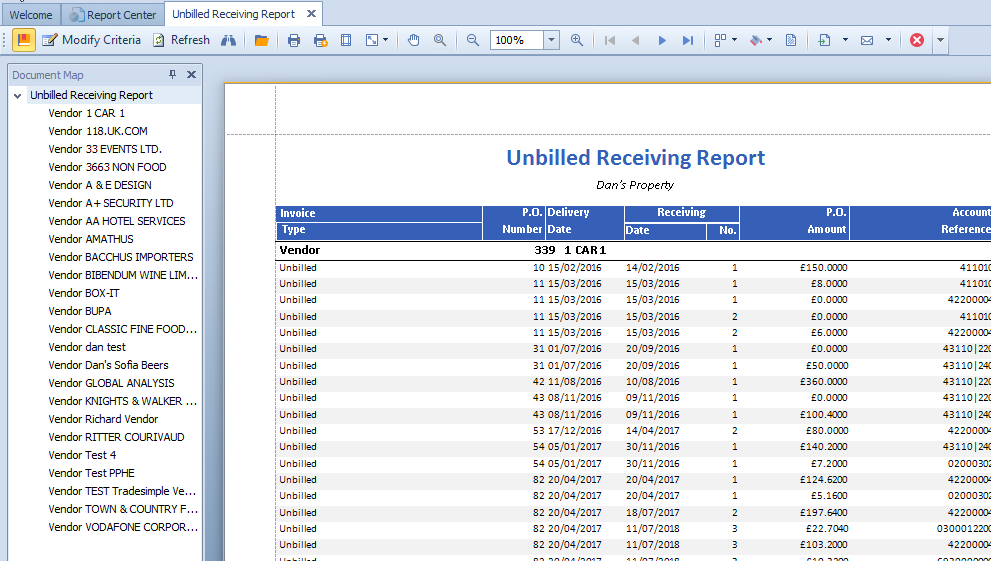 Fig.1 - Unbilled Receiving Report
Clearing Unbilled Receivings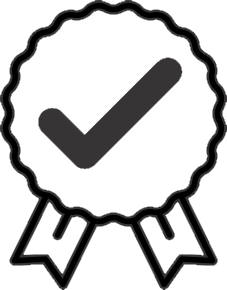 First, ensure that an 'unbilled' Payment Method exists. This will be a payment method used to apply Invoices that won't do anything to orders.
Go to Property > Setup > Accounting > Payment Methods
To create a Payment Method, select New
Enter a Number and a name for the Payment Method
Leave all other fields/boxes and then Save and Close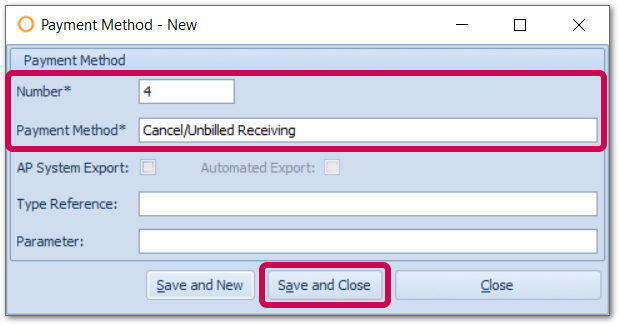 Fig.2 - Creating an 'unbilled' Payment Method
To clear the unbilled receivings:
Go to Accounting > Invoices > Invoice Entry – Multiple PO/Invoice
Use the Search button on the left side to bring up a list of Vendors
Select a Vendor - either double-click on the Vendor name or highlight a Vendor and select Details

Select all the Invoices to be cleaned (Fig.2)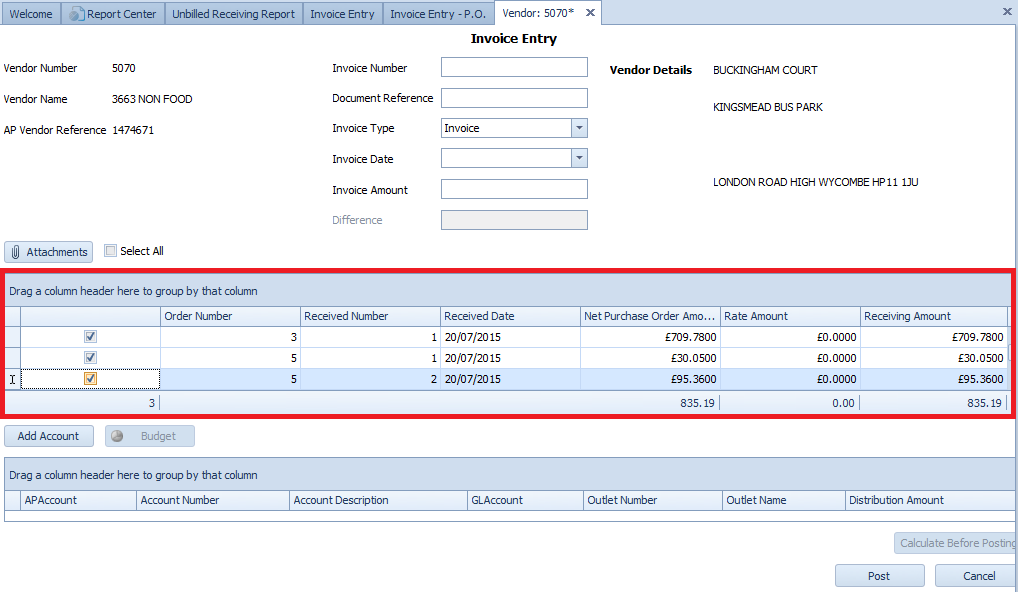 Fig.3 - Invoice Entry (Selecting Multiple Invoices)
Enter a Cleaning Invoice reference in the Invoice Number field - e.g. Cancel Unbilled Date
Enter Cancel/Unbilled Receiving (or similar) as Invoice Type - as per the Payment Type created (Fig.2)
Enter Invoice Date
Enter the Invoice Amount to be cleaned (Fig.4)
Select Post to complete the process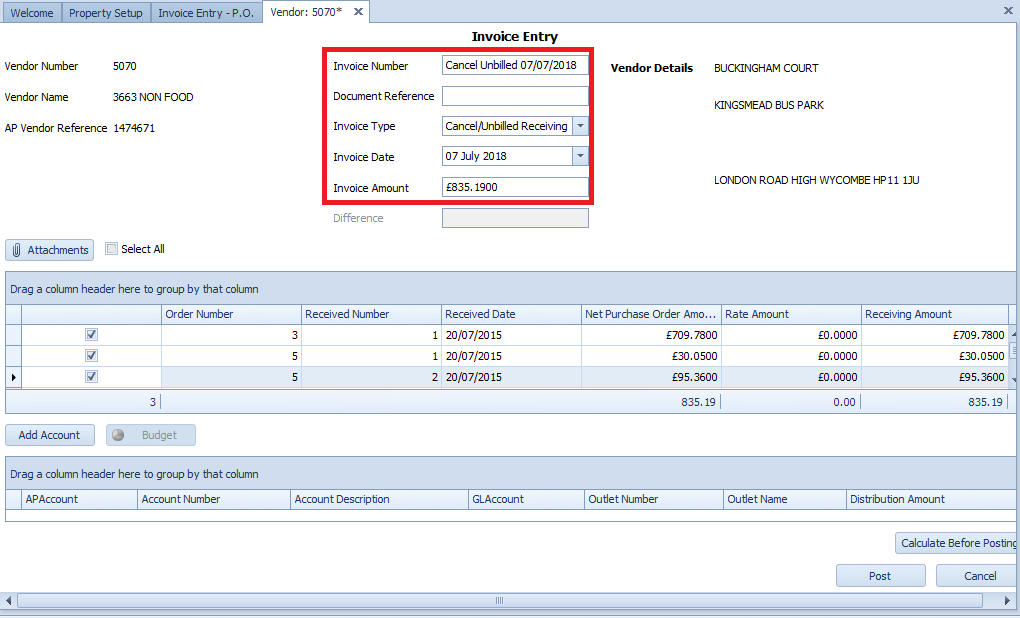 Fig. 4 - Invoice Entry Fields