Released 7.18.19
If you travel around the world and head straight up north, once you are back to your starting point, you spent half of your trip traveling south. However, if you go west (or east), you always traveled in the same direction. Things like this keep me awake at night. But you know what doesn't steal my sleep? Knowing that HotSchedules releases a great set of features every two weeks! Let's take a look at this week's release.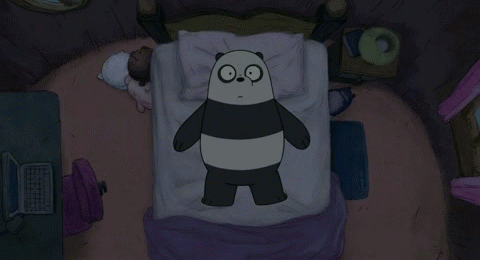 Enhancements
Account Page
When you sign up for a trial, the business address is optional. However, if you decide to upgrade to the Essentials or Plus plans, you will now be required to enter your business address.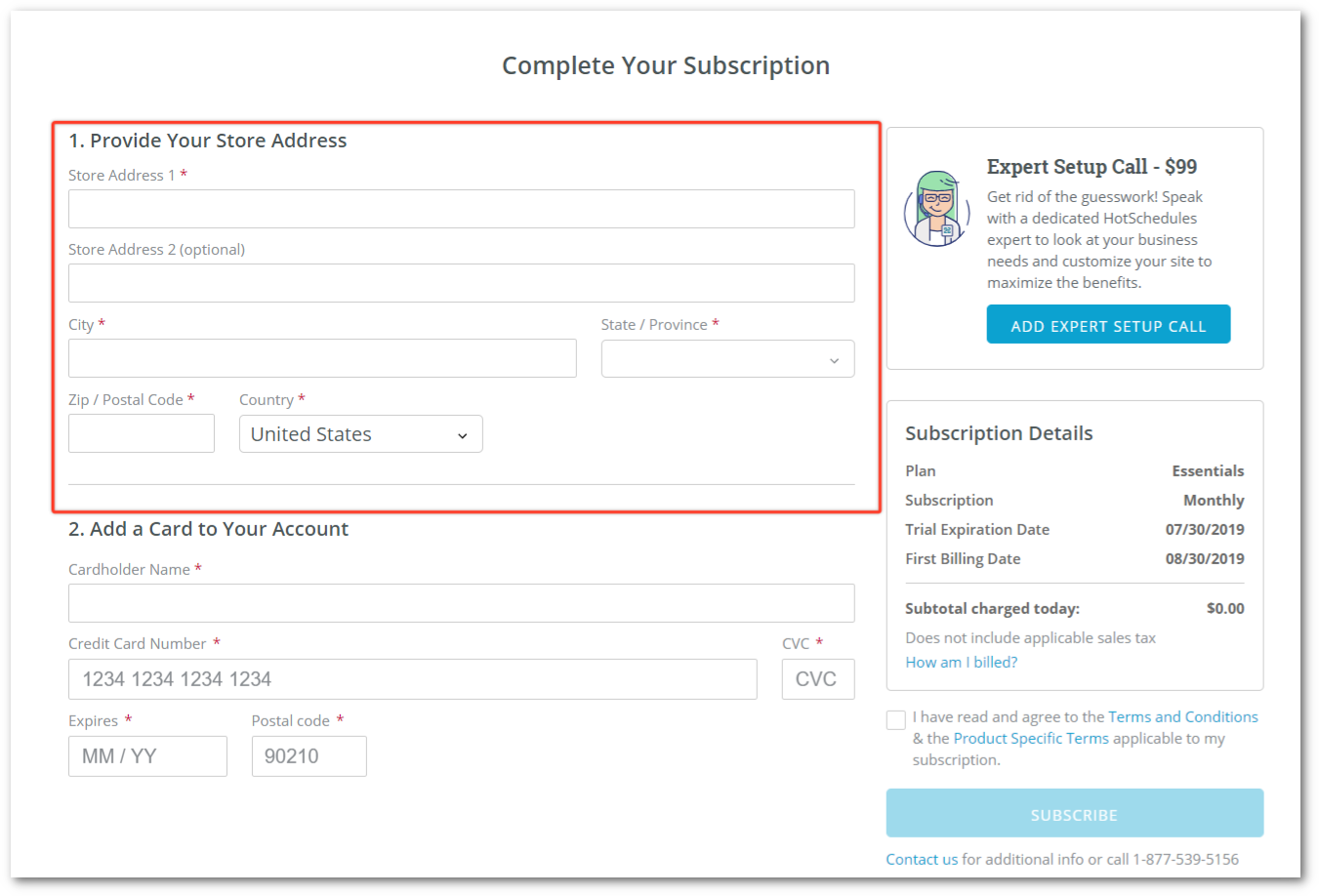 Employee Management
If you are using Employee Management but stopped using the sharing functionality; you will now be able to update the employee status for those team members that were marked as Borrowed.
Labor Rules
A Preview Rule feature will be available on the new UI for the Labor Rules configuration page for our Activity Base Forecasting clients. Make sure you check this ARTICLE to learn more.
Mobile
Mobile Roster
Android users will now see the Minor and Borrowed badges on the mobile roster.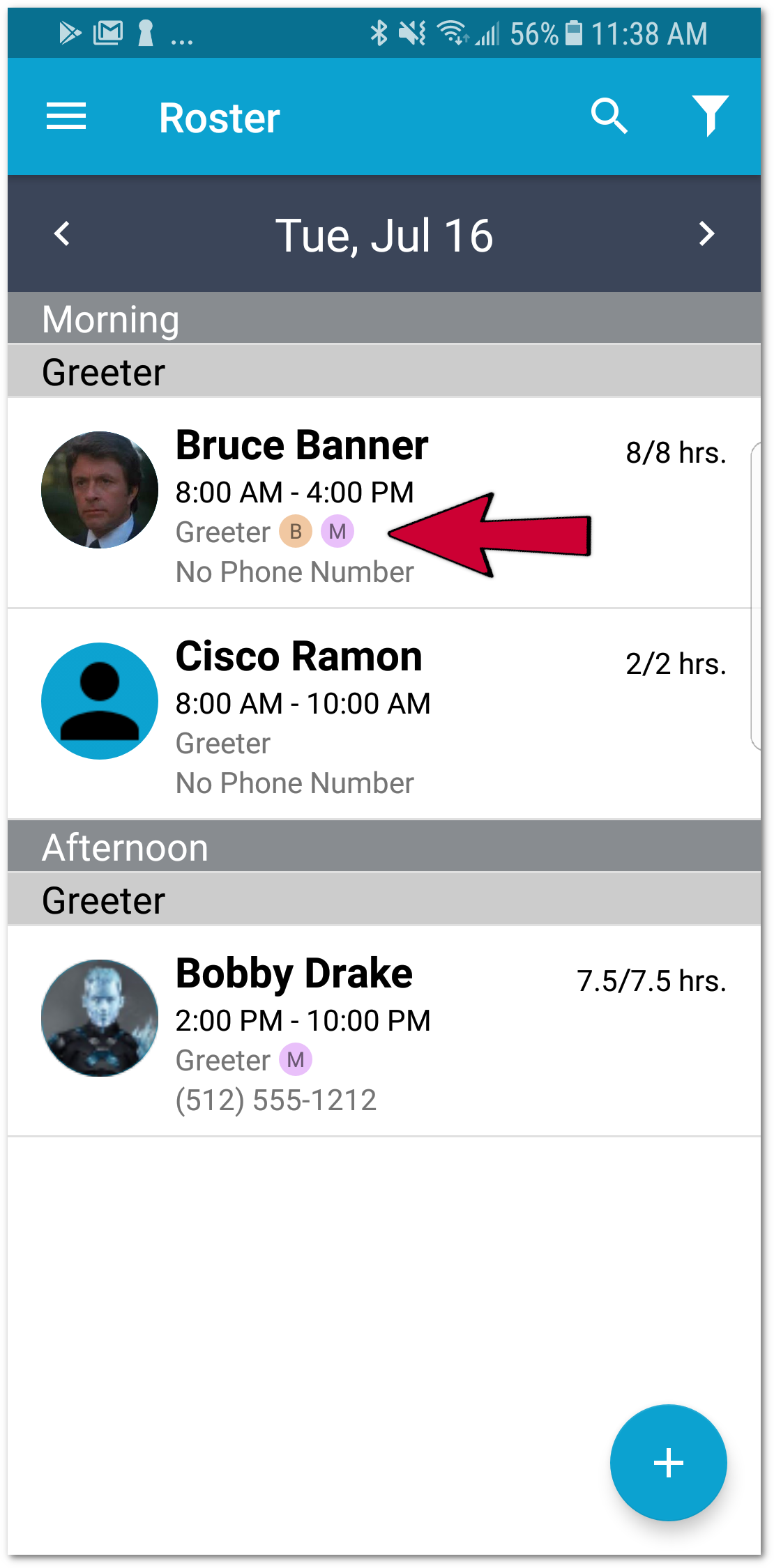 Announcement
As mentioned in the 4.0.74.1 Release, we are updating the web address of the application from www.hotschedules.com to app.hotschedules.com. On this release, the default host for the mobile apps is changing to app.hotschedules.com.