Released 1.17.19
According to a Variety article, Kate Winslet keeps her Oscar in the bathroom so her guests can hold it and make acceptance speeches in the mirror without feeling self-conscious. That's weird. I have copies of all my past Release Notes in my bathroom. Looks like it's time to add another one!
Enhancements
Mobile Edits
You've been wanting the ability to make schedule changes from your mobile device for a long time, and now you finally can! Being able to add and edit shifts to your schedules from your HotSchedules app allows you to make changes on the fly, which in turn allows you to spend your time on the floor with your employees and customers. This feature will be rolled out in phases starting on January 24, 2019.
From the ROSTER in the Menu, simply select the + icon and configure the specifics before clicking SAVE.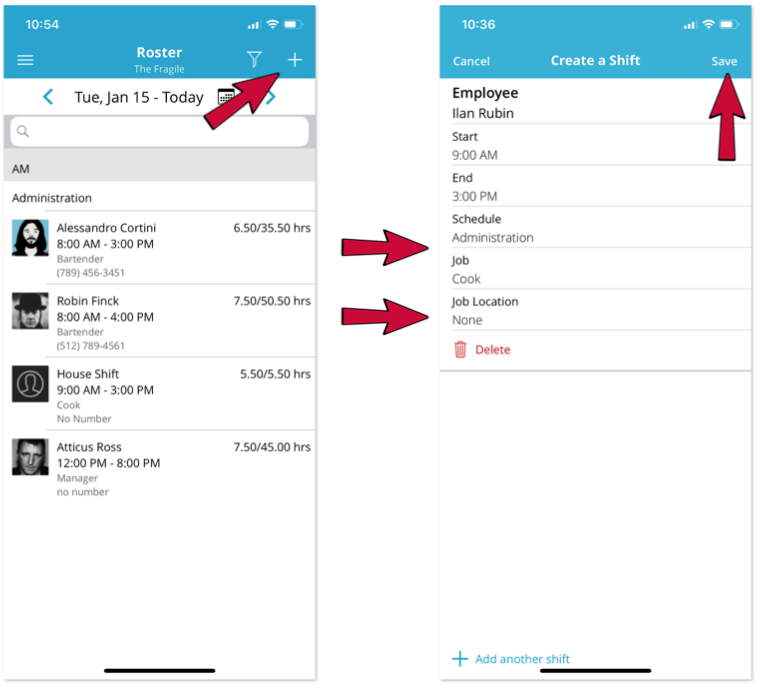 To edit an existing shift, simply select the edit icon next to the shift, make your changes, and click SAVE.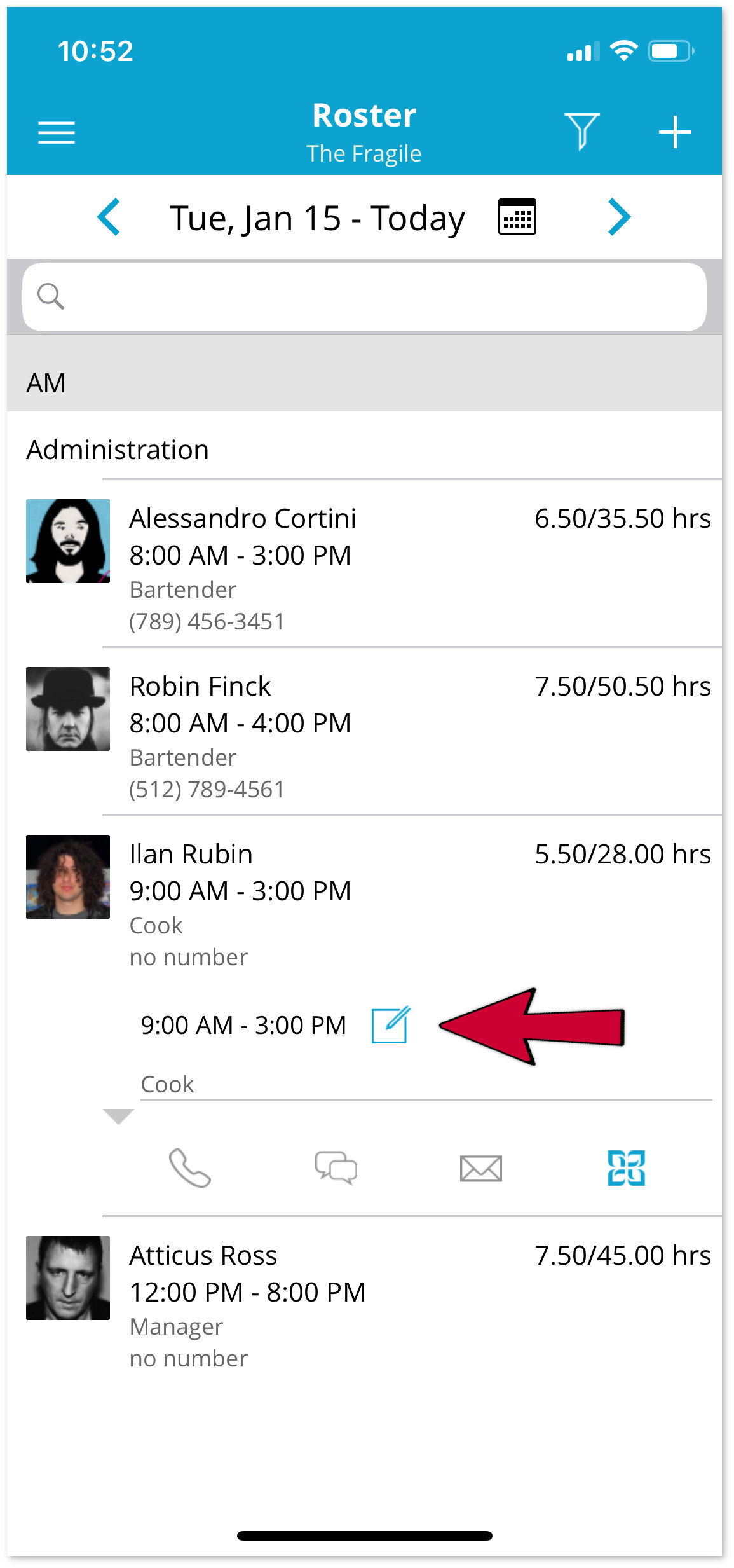 For a full write-up on this awesome, new feature, click HERE.
Announcements
Due to security purposes, starting in February 2019, our Customer Care Technicians will no longer be able to request or exchange Welcome Sheet credentials to setup HotSchedules accounts. For more information on how to properly set up a new account, click HERE. If further assistance is needed, users are asked to reach out to their managers.