Released 9.27.18
OMG! Finally, the pumpkin spice latte season is here. Wait, I don't drink coffee. Life goes on as usual.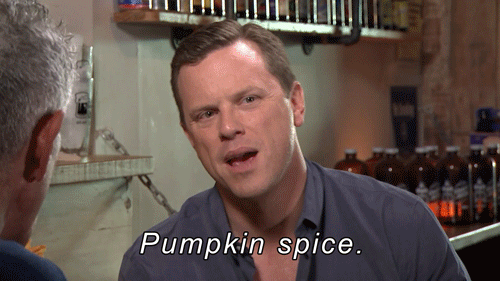 OMG! HotSchedules Release. Now, this is something to be excited. Let's check out the new features and enhancements we have for you.
New Features
You still don't see the New Home Tab? Don't worry; we are rolling it out to customers each week between now until November 5th. Check out this article to get ready for what is coming.
A cut-off limit has been added for submitting availability. Similar to the cut-off option for requests and time off, this feature will allow setting a cut-off date for when employees can submit their availability.
If you need to re-send the invite email to multiple employees, you can now do it from the staff list page.
The Billing page has a couple of new features for the Essentials and Plus clients. If you need to see your plan information you will be able to see it under the Account Information section. Also, Essential clients will be able to upgrade to Plus from the billing page.
Enhancements
We added an option to filter by employees for the shift approval page. This filter will help speed the process when you are looking for a specific employee.

 
Updating schedule thresholds got easy too. You will be able to bulk update schedule thresholds for employees, with the ability to select multiple or all employees at once.

You can now filter by employee attribute in the scheduler, in case you need to see who is a minor or who has an employee note.