Released 6.21.18
Not only is the World Cup here, but so is our latest release! We are bringing an exciting new set of features and enhancements that improves visibility for managers and creates a better interaction for the hourly employee.
New Feature
Geo-fence is a great new feature that is available for our WebClock users; giving managers the ability to control where employees can clock in. This is great for events outside your location and for employees to clock in from their own mobile devices. Check this article for more details.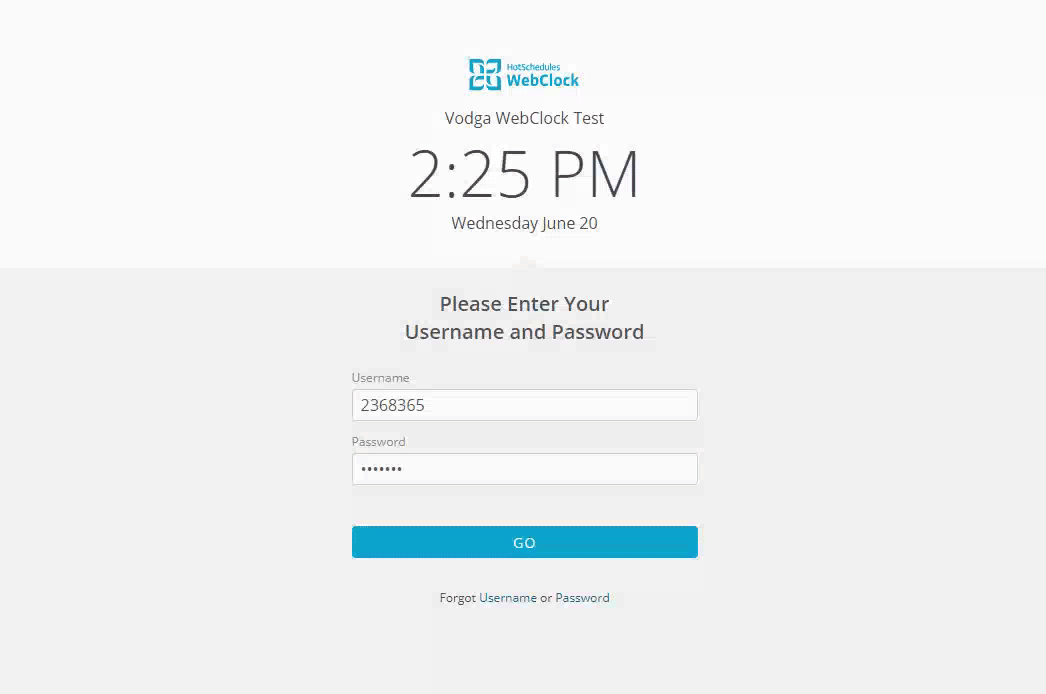 If you are a Time and Attendance user and track Special Pay (Ex. Split Shifts, Meal or Break, etc), you can have HotSchedules to be the source of truth. This is great to avoid going back and forth from your POS and HotSchedules to calculate payroll.
Enhancements
For Time and Attendance users, we improved the Timecard and Summary Exports by adding any Paid Time Off without a custom reason. The code will display as PTO.