Released 6.21.18
Not only is the World Cup here, but so is our latest release! We are bringing an exciting new set of features and enhancements that improves visibility for managers and creates a better interaction for the hourly employee.
New Features
The login screen has a new option. MyPass is a new global profile for anyone that uses HotSchedules. Check this page for more information.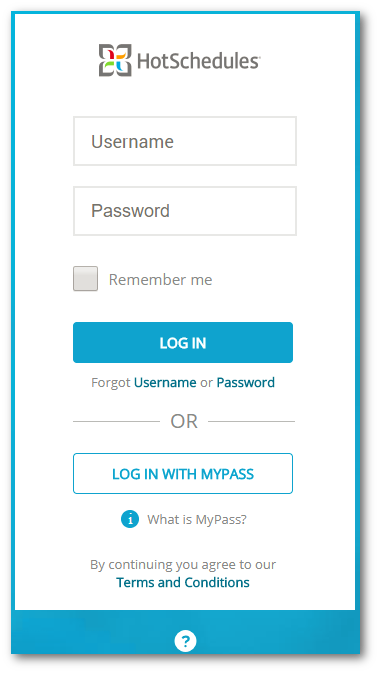 Sites that are configured with Employee Management, will now be able to display details for Salaried Employees. This is a great addition to get a more accurate labor analysis.  To get this feature turned on, please contact us.

Enhancements
Thanks to user feedback, we have made a series of enhancements to the Shift Approval feature; creating a faster and better user experience when approving shifts.
To give managers awareness and help them make the best decision for the shift when approving transactions, we are now displaying locations under the pending swapped shifts, as well as, showing the schedule for any employees in the transaction.
Also, when there is only one employee picking up a shift, the employee will be selected automatically, saving precious time to dedicate to your guests.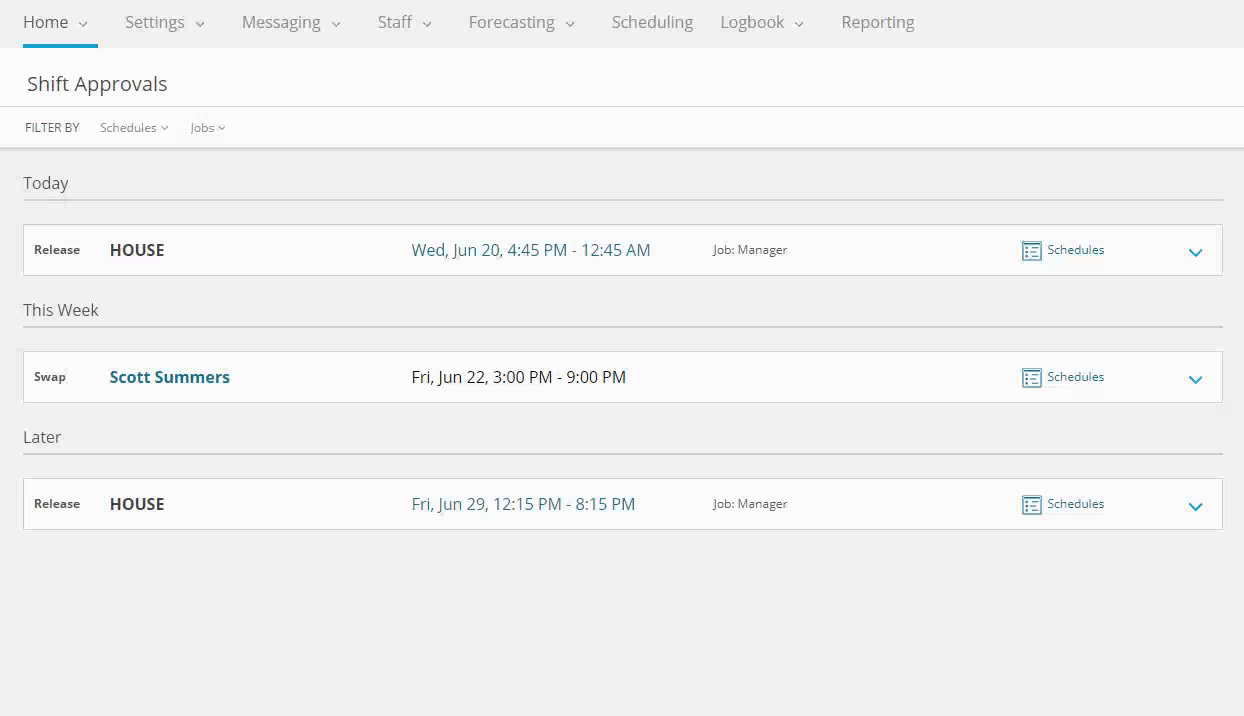 We conclude this release with a couple of small changes to help with visibility. The option to "View All Employees" is now seen as "View Active Employees" and the permission set name "Terminated Employee" has been updated to be "Inactive Employee."