When you submit a new availability from the app, you will be able to update Schedule Thresholds.
Note: This is only available if the site is configured with the correct permissions. 
Navigate to the app menu and select My Availability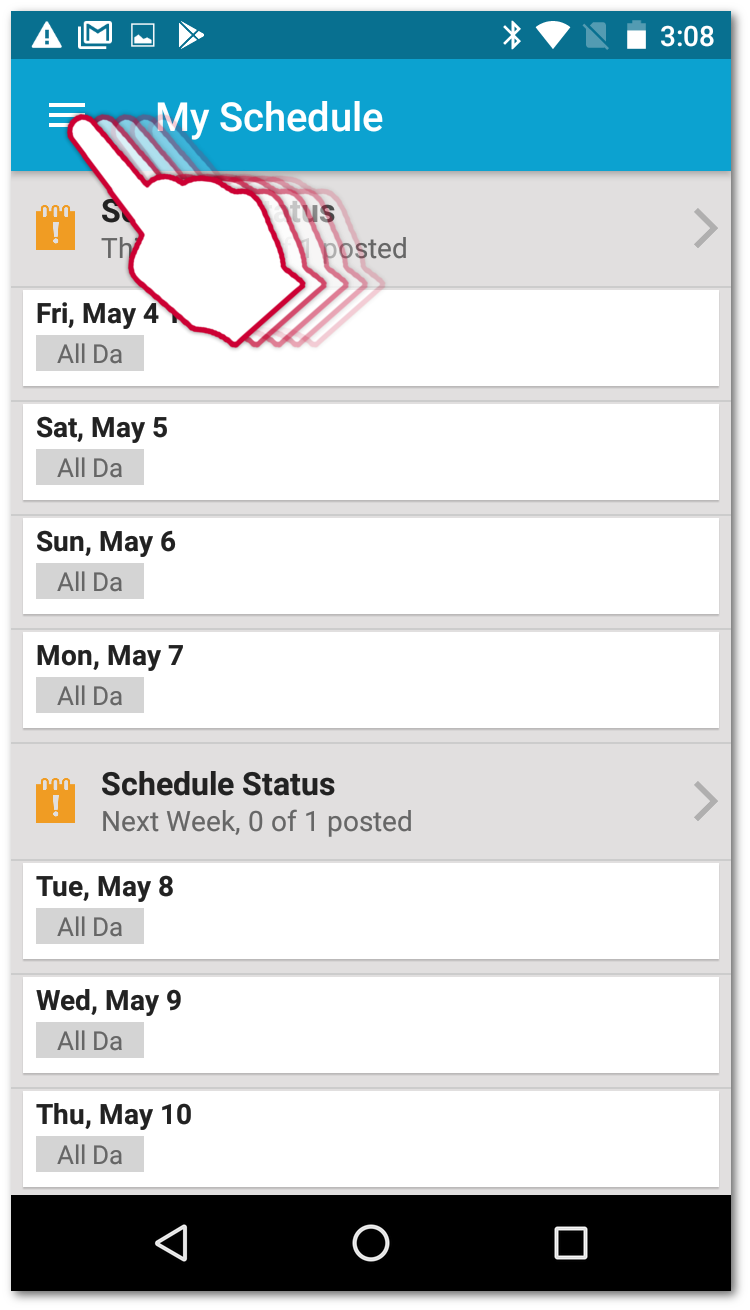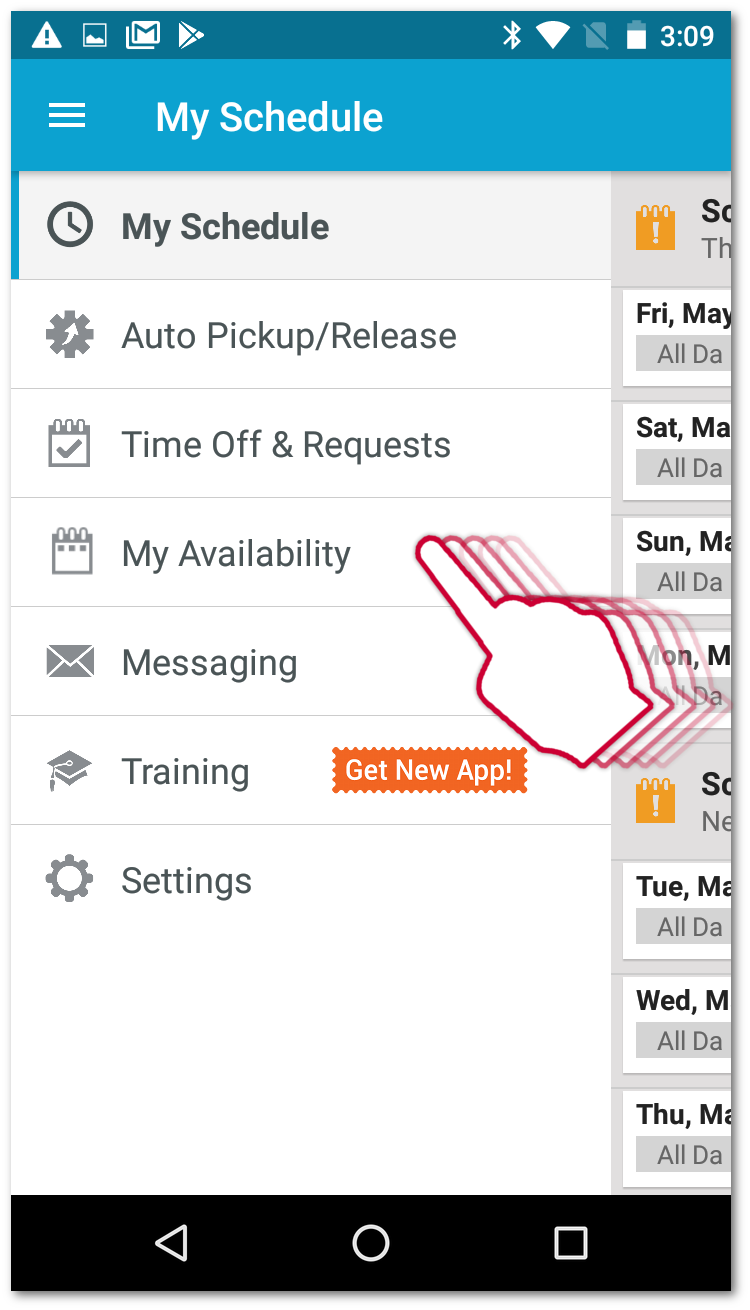 Select the + sign to submit a new availability and select a start date.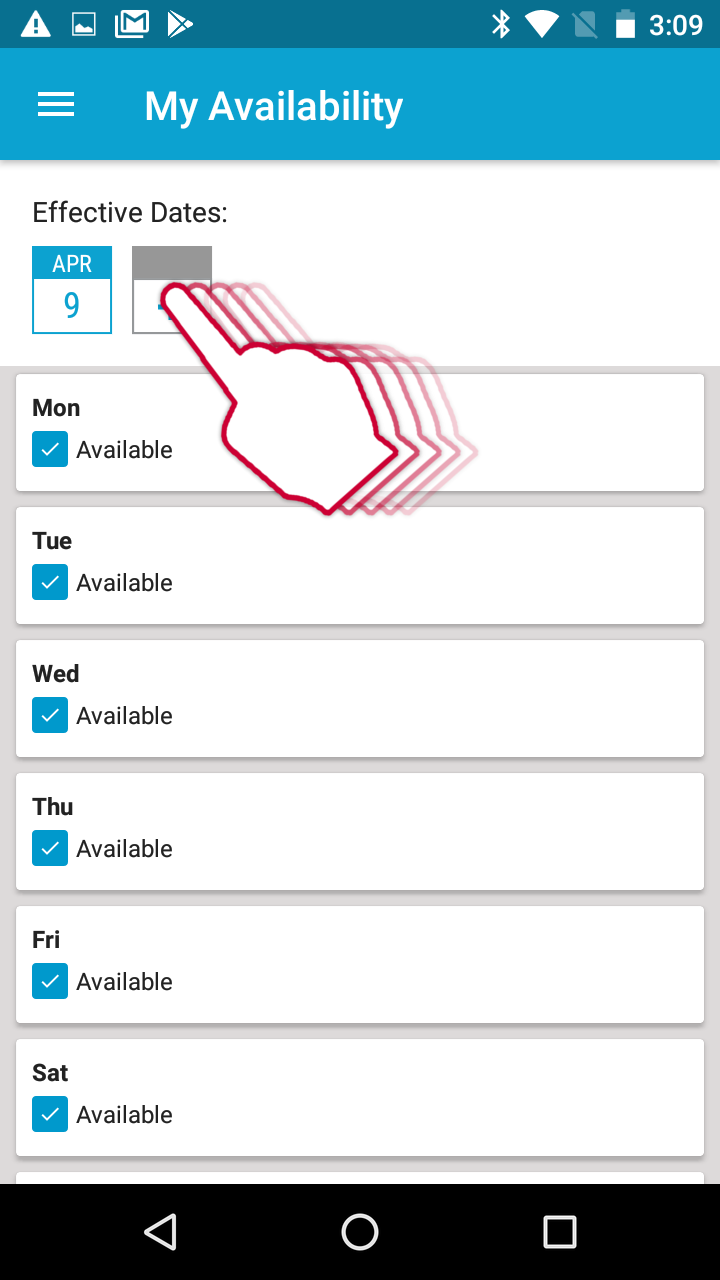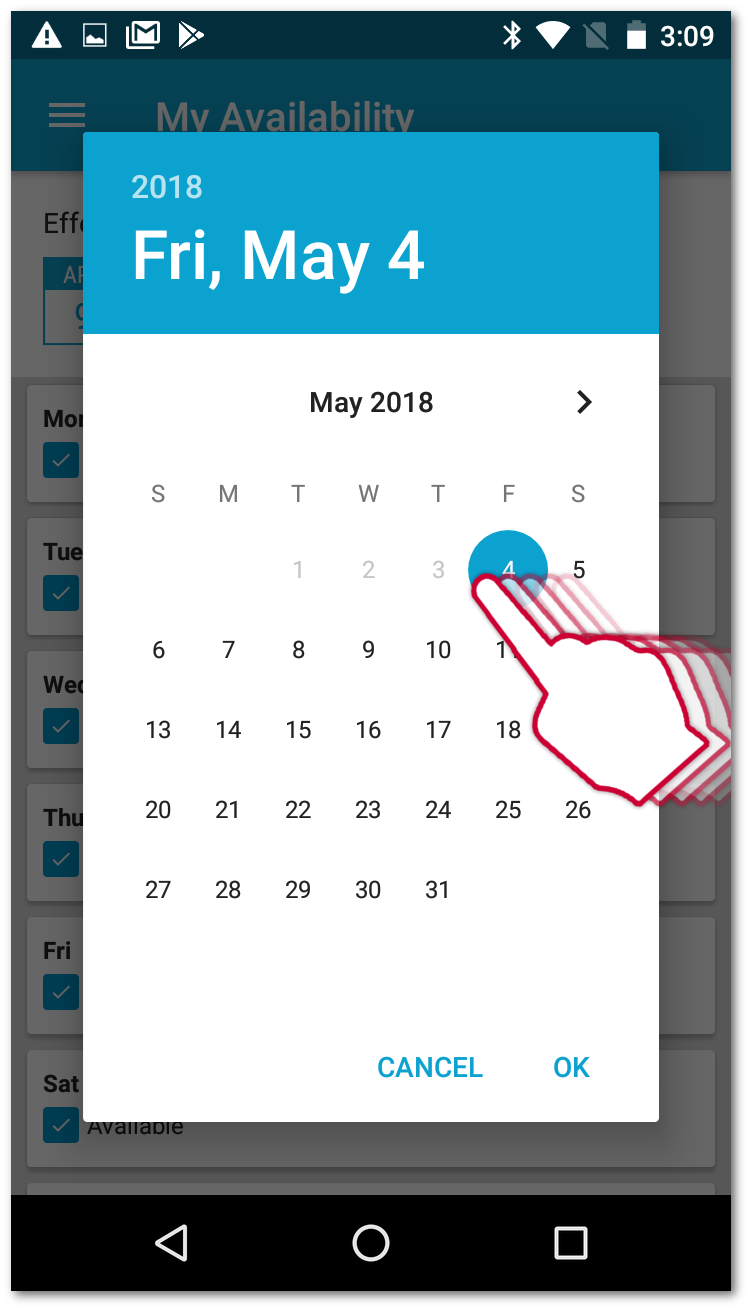 The Schedule thresholds fields will now be available for you to edit and submit your availability.