Released 5.10.2018
With the 4.0.67.1 release, Hotschedules continues to help make Good Managers Great with a new set of features and enhancements that not only improve visibility and operations consistency for managers, but also improves the experience for the hourly employee.
Enhancements
We have continued updating the design for our Scheduler. This time we improved the experience of creating a shift. With a single click, you will see how simple it is to add a shift to an employee, as well as display some of the keyboard shortcuts available.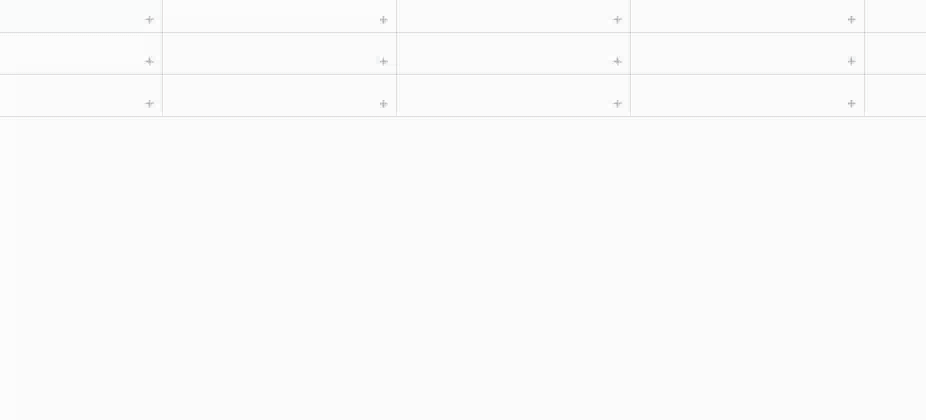 New Features
As promised, our iOS users with the relevant permissions will now be able to set schedule thresholds. If you want to learn more about this functionality, click here.