Enhancements
Fair Work Week - Bulk Housing Shifts
For those that use FWW, if a manager attempts to bulk house shifts within a notice period it will now require the following:
Reason Type/ Code
Comment
Select desired shifts to house> go to Menu> Tools> Convert to House Shifts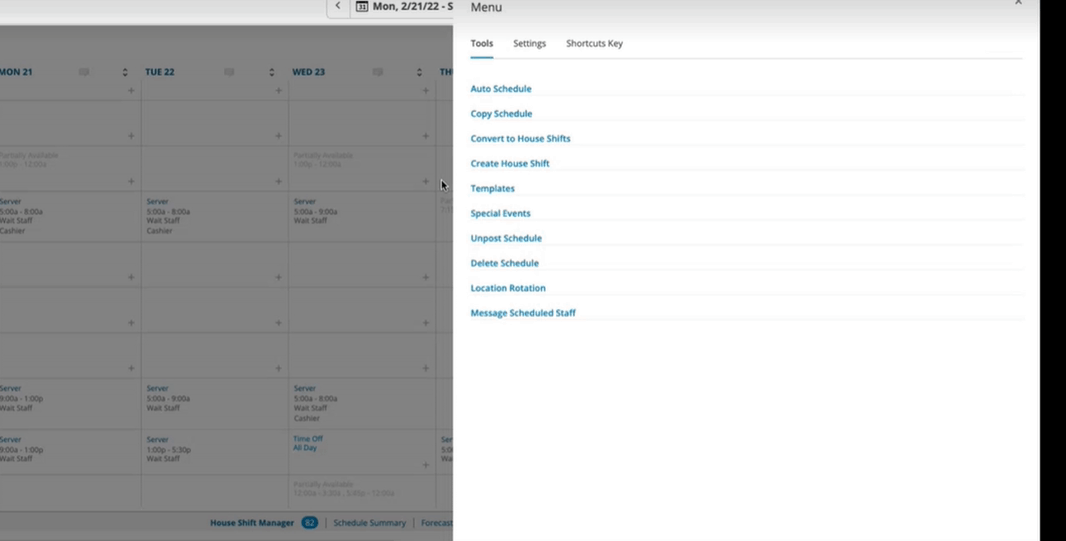 Once you get passed the Warning about it being a posted schedule. You will then be required to select a reason and add a comment.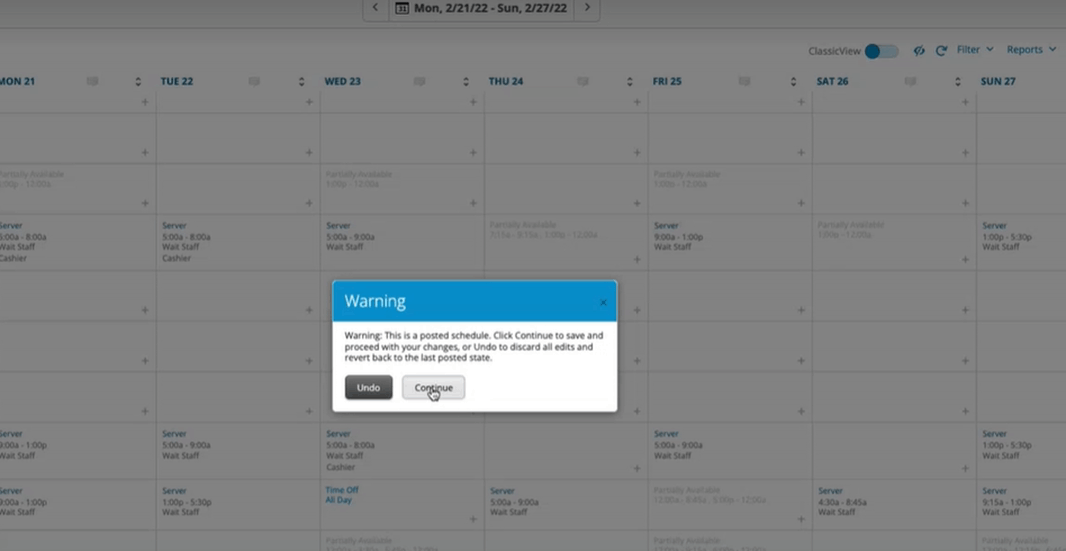 Employee Management - Shared Certifications
For those using Employee Management, certifications has taken an upgrade.
If you view the a shared employee within the Staff List Details, certifications are now present and manageable.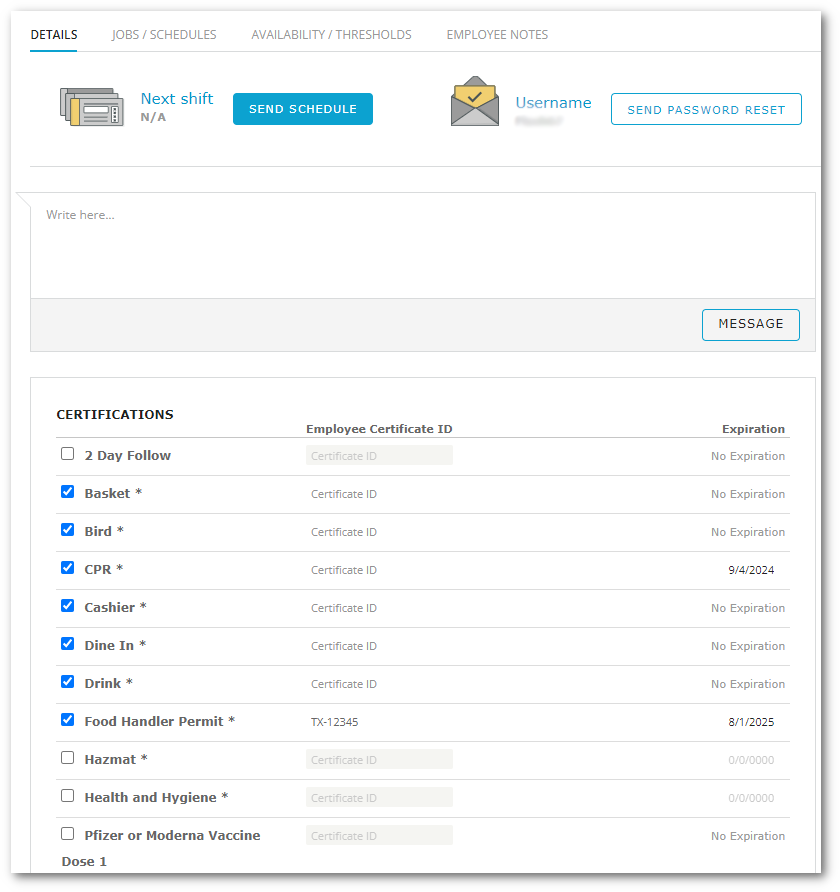 **Editing is only allowed if you are viewing the employee at their home store. The certifications will display only for borrowed employees, and will not allow editing.
It will appear un-clickable and greyed out if it is not the employees home store, like in the example below.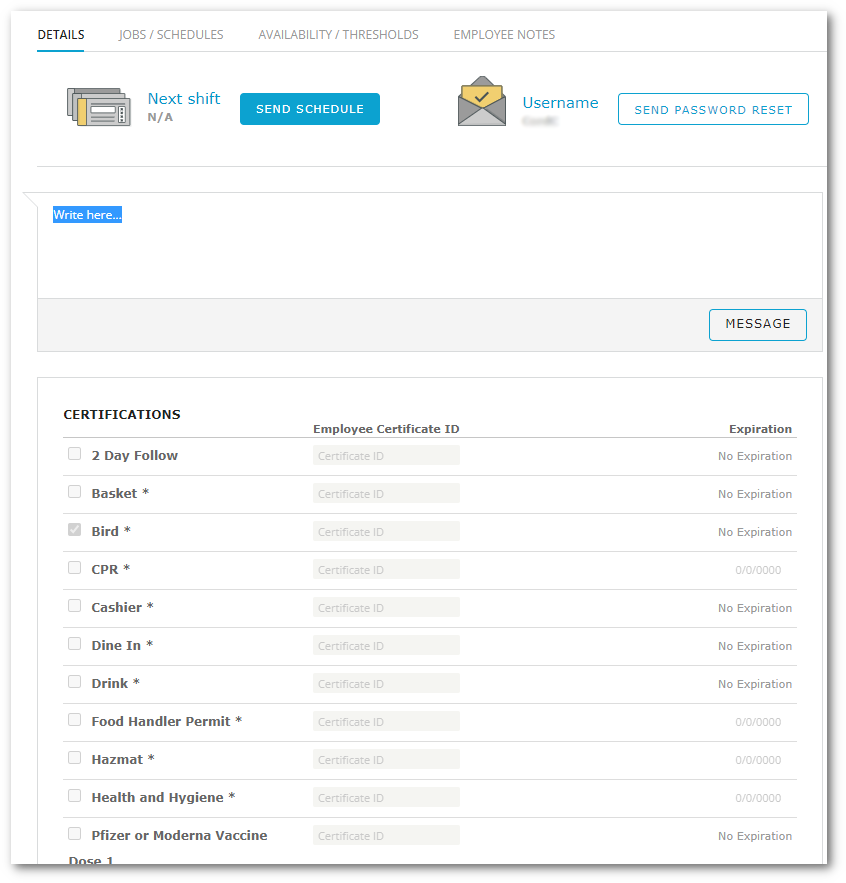 Mobile
Offered Shifts
We have extended functionality for offered shifts so that mobile users will now receive a notification on their mobile device when offered shifts are available.
This feature also includes allowing users to accept and reject offered shifts within the mobile app.