Released 2.11.2021
This weekend is Valentine's Day, one of my favorite days for candy. I recently learned that the most popular new sayings for conversation candy hearts include "Tweet Me" and "Text Me." I'd like to propose a new one that says "Enjoy these Labor Release Notes!"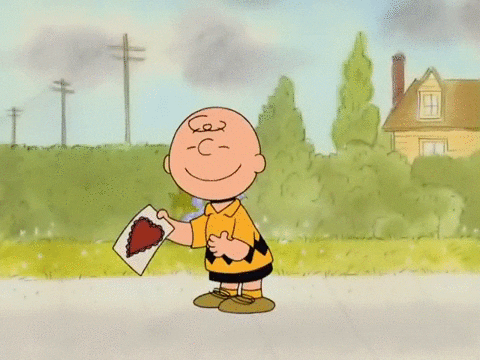 Enhancements
Hide

From

Schedule on Weekly Roster Report

and Schedule Report by Job

The "Hide Schedule From Peers" setting has been expanded further to additional reports where the new "Exclude Hidden" report detail option can be utilized to remove employees that have chosen to hide their schedule from peers before printing a report.

This release adds that option to the Weekly Roster Report and the Schedule Report by Job.

Above Store Console - Data Export Multi-Select Client List


The new Data Export page in the Above Store Console has been updated with a multi-select client list to allow the export to be limited specific locations where necessary.



Shift Note Entry in Add/Edit Shifts
This new feature will give Managers with rights to enter Shifts Notes the ability to do so on the Add/Edit Shift section in the Scheduler.