Overview

Wastage Transfers are used to record stock that is removed for reasons other than sales, for example, an item has passed its sell by date and needs to be disposed of.

This document explains the process of editing a Wastage Transfer.

Prior to editing a Wastage Transfer, all the Products/Menu Items to be transferred along with the relevant Wastage Accounts need to be assigned to the site.


Editing a Wastage Transfer

If the effective date for an approved Wastage Transfer does not fall within a closed or approved stock period, it can be re-opened and edited.


Updating Quantities & Adding Lines


The Wastage Transfer will return to the state shown in the screen in Fig.1.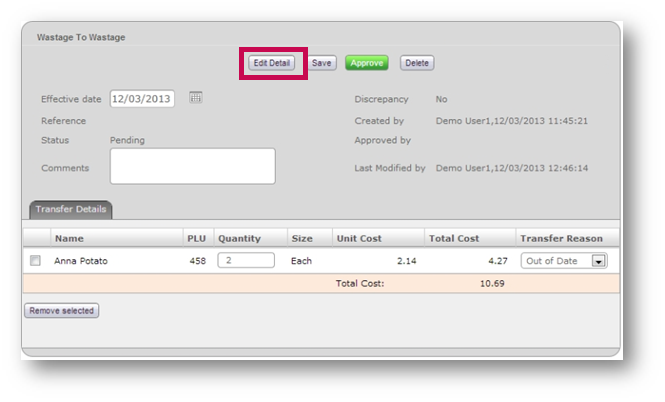 Fig.1 - Re-Opened Wastage Transfer
Amend any necessary fields by selecting Edit Detail

Please Note: The Cost Price cannot be updated.

After making the necessary amendments, select Approve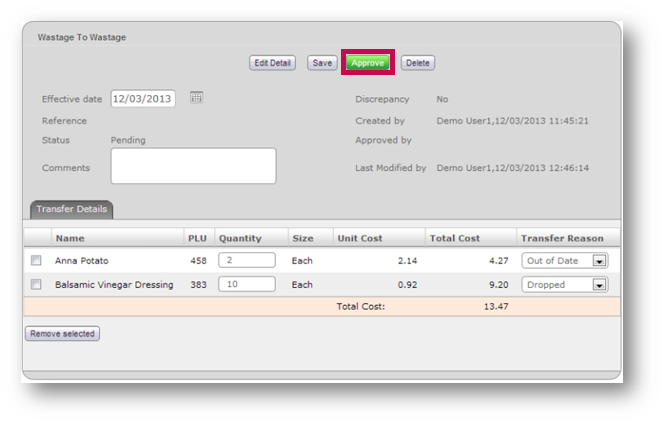 Fig.2 - Edited Wastage Transfer

Removing a Line

This section outlines the process of removing a line from a Wastage Transfer.

Select Re-Open to edit the Wastage Transfer
Select the item(s) that are to be removed using the check boxes and select Remove Selected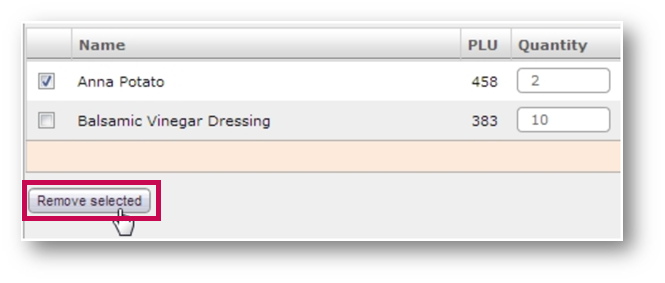 Fig.3 - Remove a Line

Please Note: Do not attempt to remove all line items using this function. If the requirement is to delete the Wastage Transfer, refer to Deleting a Wastage Transfer section.

The prompt seen in Fig.4 will display.

Select OK to remove the item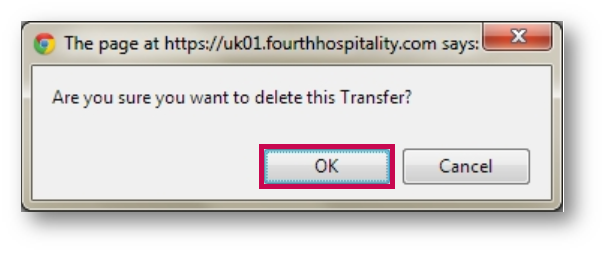 Fig.4 - Remove Line Confirmation
​​​​​​​
After making the necessary amendments, select Approve

Fig.5 shows the Wastage Transfer with the line successfully removed.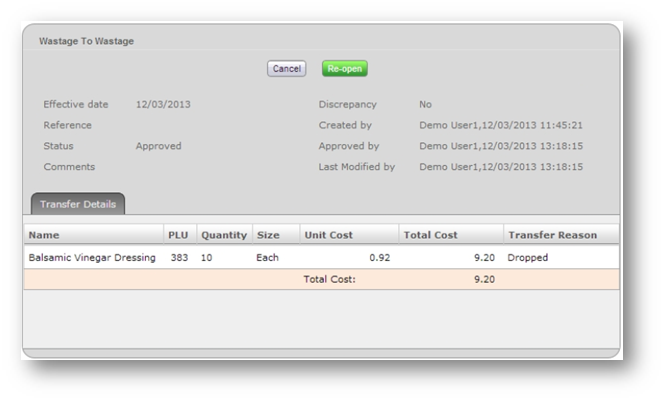 Fig.5 - Wastage Transfer with Line Removed