Released 12.28.2020
This week marks the end of 2020 and the start of a new year. Before you ring in the new year and reflect on years gone by, enjoy the latest edition of Time & Attendance Release Notes!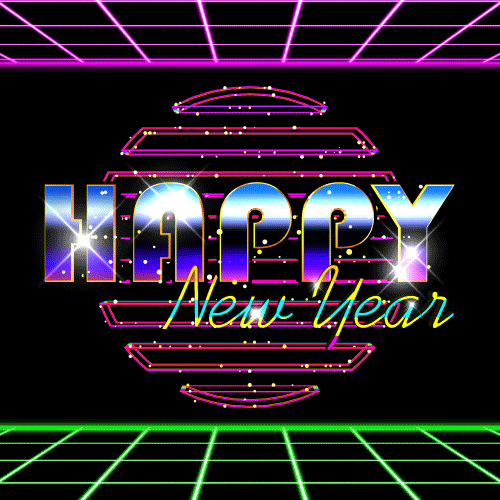 Enhancements
Fair Work Week - Right to Rest Updates
New updates designed to help with compliance for those under fair work week laws are now available. Users will now be able to do the following:
Apply premium pay to an entire shift rather than just a Right to Rest period

Set a weekly hours worked threshold for when Right to Rest rules no longer apply to an employee

Limit which employees are eligible for Right to Rest rules based on the hourly amount they make
Labor Generation Lock for "Bucket of Hours" ABF
Those who utilize Bucket of Hours when generating with Activity Based Forecasting Will have the ability to also use labor generation locks on their schedule.
Updated State Minimum Wages
The minimum wage has been updated for each of the following states:
Arizona

Alaska

Arkansas

California

Colorado

Florida

Illinois

Maine

Maryland

Massachusetts

Minnesota

Missouri

Montana

New Jersey

New Mexico

New York

Ohio

South Dakota

Vermont

Virginia

Washington