Released 12.10.2020
I'm all for celebrating random holidays so I'm excited to let y'all know that December 12th is Poinsettia Day! Enjoy the lovely plant and the latest batch of HotSchedules Labor Release Notes!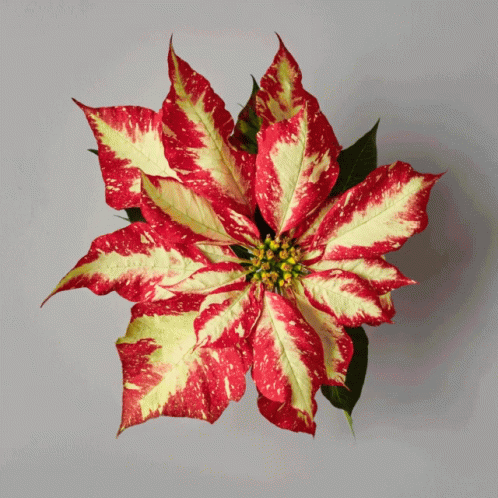 Enhancements
Report Scalability - Percent Comparison
We have applied several improvements to the Percent Comparison report in the Above Store Console to provide a better experience
The report will not longer automatically load when navigating to the page or changing a single report parameter and will instead run the report after the report parameters have been defined and the Generate Report option has been selected.
If the report is run for more than 50 stores, or for a date range of two or weeks or more, there will be an email report modal where the recipients can be defined and the email subject and message can be refined. The emailed report will be sent to the recipient list once it has finished generating. ASC user email accounts or manually entered email addresses can be added to the recipient list.
Removal of MyPass Login - Web, Android, IOS
At the time of this Release, the MyPass login option will be removed from the web and mobile from the standard login page. Additional information can be found here.