Released 11.30.2020
American Thanksgiving looked different this year but for me, there is one thing that will never change. I will make and eat pumpkin pie. I, of course, am not alone in this tradition but I was surprised to learn just how important pumpkin pie has always been.
Legend has it that the Connecticut town of Colchester postponed its Thanksgiving feast for a week in 1705 due to a molasses shortage. There could simply be no Thanksgiving without pumpkin pie. So, if you have any leftovers, grab a slice and enjoy the latest edition of Time & Attendance Release Notes!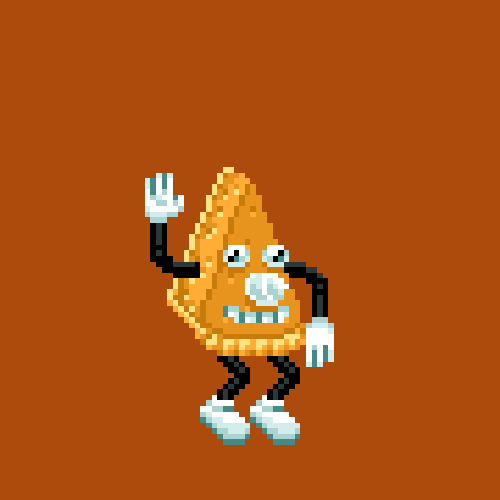 Effective Dates - Job Assignments
Above Store Console - Only Display Salary Value if There is a Change in Salary
Previously, multiple entries for the same salary amount were visible if an employee had their job changed in Prism. Now that field will only display an additional salary if there is a salaried update.
LP II Settings Affecting Payroll Export
Jobs that are excluded from LP II calculations will now no longer be removed from the HS Payroll Report or the PFS Export