Released 11.12.2020
Did you know: you can't hum while holding your nose closed. Go ahead and try and then let go of your noses so you can hum along with the latest edition of Labor Release Notes!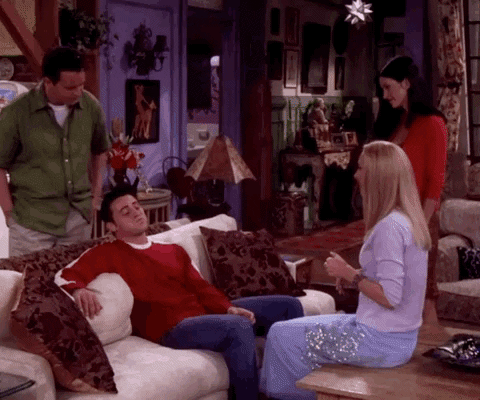 Shift Release and Pickup Display Health Survey Status for Current Day
The application of Health Survey results on shift pickup and release will now only display the status results for the current day. If an Employee has selected "No Consent" it will persist from day to day.