Released 11.12.2020
Did you know: you can't hum while holding your nose closed. Go ahead and try and then let go of your noses so you can hum along with the latest edition of Time & Attendance Release Notes!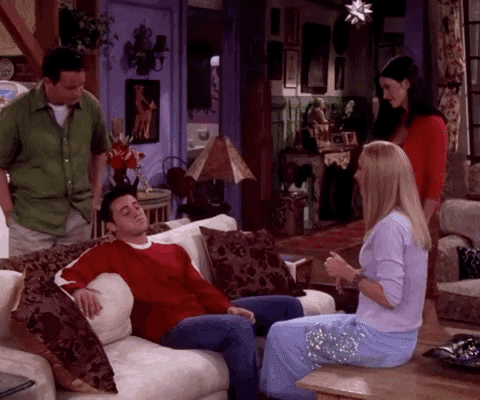 Enhancements
Punch Records Page Interface Update
With this release, we are announcing a fresh new interface for viewing and editing Punch Records.
Some new features of the update include:
View and punch record details without leaving punch records page

Filter punches by exception (example - view punches that violate meal/break rules)

View estimated cost and tips for each employee from the punch records page

See punch exceptions on the employee card

Additional sorting flexibility designed to help you work more efficiently.
This update will be rolled out in phases over the next few months, stay tuned for more information!
The new Punch Records page has a section at the top that gives an overview of the selected Pay Period. There is an option to filter records by Job and Exception type. There is also the option to view only employees that have open punches or punches that need to be reviewed.
Each employee can be quickly reviewed by scrolling down the page to check if any action needs to be taken. At a glance total hours, scheduled hours, overtime both worked and scheduled, tips and any other pay, and estimated costs will all be visible. Expanding the employee card will show the day by day shift details.
From this view, there is the ability to delete or edit a punch and see any punch edit history.
From the new Punch Records Page, there is also the ability to add a new punch. Simply click on the "add punch" button and input the punch information.