Released 9.24.2020
It's hard to believe it's almost October but here we are, about to leave September. Did you know that September is the only month with the same number of letters in its name as the number of the month: it is the ninth month and has nine letters.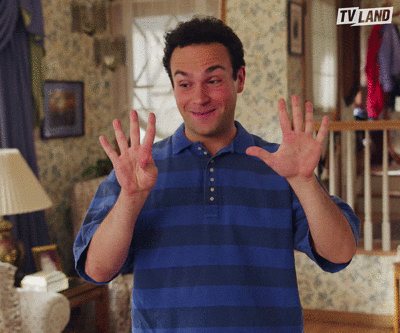 Enhancements
Health Survey - Push Notification for Scheduled Employees
For those who are utilizing the Health Survey, there is a new alert available that sends a push notification as a reminder to team members two hours before the start of their scheduled shift if they have not yet completed the wellness survey for that day.
Support Effective Date Job Changes for Shift Pickup / Release
This change updates the shift pickup process to enforce job effective dates. For team members who have been assigned a job with an effective date, shifts with that job will only be able to be picked up for days on or after that effective date.
Custom Groups - Rename & Delete Types and Assign & Remove Stores
There is now the ability to rename and delete group types within the Edit Reporting Group tab. Within that spot, there is now also a new menu to allow easy assigning and unassigning of stores to a group.
Note: A store can only be assigned to one Group Type within a Custom Reporting Group.
Above Store Console Communications - Hide Expired and Saved Surveys
The survey landing page in the Above Store Console has been updated to allow the hiding of expired and saved surveys to bring the focus to the active ones.
Removal of Minimum Hours Threshold for Meal and Break Planning
This update removes the 3-hour minimum threshold for Eligibility Hours in Meal and Break Planning. This change was made to support the states that have lowered the eligibility threshold below the original 3-hour minimum.