Released 9.10..2020
Did you know: From the time Pluto was discovered until the time it was demoted from planethood, it still hadn't made one complete revolution around the sun. It must be torture waiting so long to celebrate a birthday on that former planet. I'll leave you with that fact while you continue on to the latest edition of HotSchedules Labor Release Notes!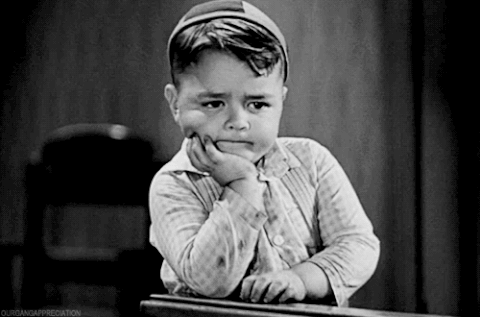 Enhancements
Effective Dates - Assigning jobs to a shift in the Scheduler
This change updates the Scheduler to enforce effective dates when adding a job to an employee on the scheduler. A shift will be able to be added to a team member from the effective date forward.
Effective Dates - Supporting effective dates in Auto-Scheduler
To further ensure effective dates for job assignments are honored, the Auto Scheduler will enforce effective dates for jobs when applying shifts to employees.
ASC Hierarchy Performance Improvements
Updates to the Above Store Console Hierarchy page improved general load time, scroll speed, Expand/Collapse load time for the tree and folders, and Hide Users load times.
Wellness Survey Export
For those with FTP access, this feature allows an export to be set up that will provide a feed of employee wellness survey results.
The export can be run for current or previous days and can be scheduled to be run multiple times per day for those that want to receive the export multiple times each day for current day status information.
Custom Reporting Groups - Manage Status and Priority and View Types
This addition to custom reporting groups allows the status update for a group between active/inactive and introduces a drag-and-drop feature that allows sorting into priority order. Additionally, this release adds the ability to view custom types for custom reporting groups.