Overview
Were you wondering what all of the different colored cells mean in the scheduler? Well, you're in the right place! Various cells in the schedule will be colored to reflect things like approved time off or availability. There is a quick way to open the legend to review all of these options.
Accessing the Color Legend
While you are on the Scheduling tab, press the ? key on your keyboard

Fig.1 - Question mark key
A menu will display with a list of keyboard shortcuts. It will also list the Shift Attributes, a guide to the different colored cells that you can see in the scheduler.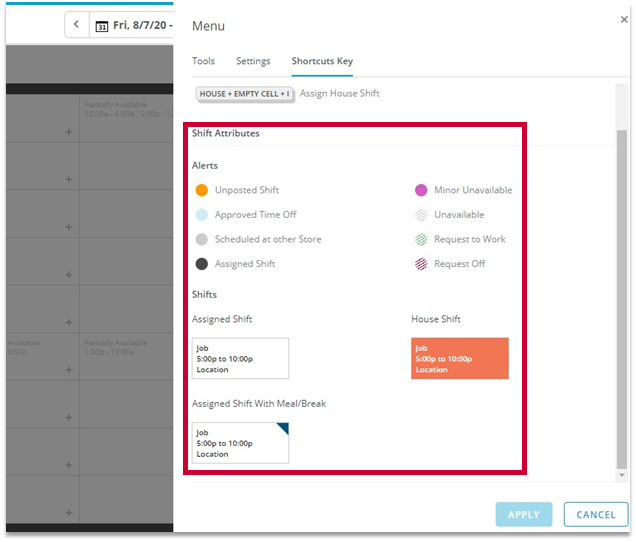 Fig.2 - Shift Attributes [select image to enlarge]
Related Articles