Released 7.9.2020
Did you know: There are more fake flamingos than real? It's true. There are an estimated 950,000 flamingos in existence compared to millions of plastic ones.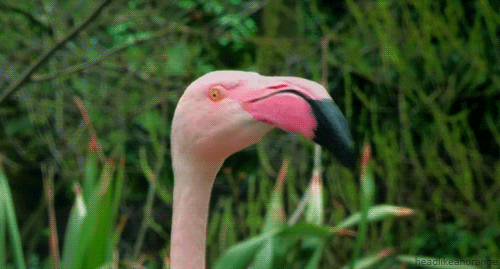 Enhancements
Updates to the Labor Card
There is a new option available to sort the Roster information on the Labor Card called "Shift and Job". Rather than showing each shift part and schedules with shifts for that shift part, the "Shift and Job" sorting option will make it so that users will see each shift part, the jobs used, and then the employees scheduled with that job.
The second update to the Labor Card is the interval Option which will now affect what intervals appear on the report. For example: choosing 30 minutes will show 9:30, 10:00, 10:30, etc.
Upcoming and Primary Job Assignment
Those who are integrated with our HR/Payroll solution will now have the ability to see upcoming job assignments and primary jobs from that are coming over from HR/Payroll. These assignments are view only and cannot be edited within HotSchedules.