Released 5.14.2020
Are you like me and have recently discovered how good Brussels sprouts are? I despised them when I was younger and thought that I had just grown into a mature, veggie loving grown up. It turns out that is not even close to true - Brussels sprouts literally taste better than they did 20 years ago. Scientists identified exactly what made these veggies so bitter and off-putting to humans and after years of plant breeding, the Brussels sprouts have a new place on restaurant menus, and in our hearts.
Enjoy that tasty fact along with the latest edition of HotSchedules Labor Release Notes!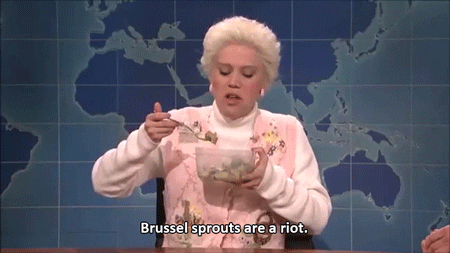 Enhancements
Account Status Change - Effective Dated Terminations
Within a Staff Profile, when changing the Account Status, there is now the ability to terminate a Team Member at a specified date. This will help ensure that Team Members aren't scheduled on and after their termination date once they've given notice. Once the future termination date is set, it can be edited or deleted as needed.
Copy Shift Notes - Sticky Preferences
When copying a Schedule, your selection of copying shift notes (checked or unchecked) will be remembered when you take the Copy Schedule action moving forward.