Overview
The purpose of this article is for customers to understand how to access the Fourth USA platform via Single Sign On (SSO).
Accessing the Single Sign On
Upon an employee's acceptance of a new job, their personal information will be entered into Fourth HR/Payroll by their manager/HR. The new hire information will include the employee's personal email address
Please note: A work email address must never be used for this purpose.
The new employee will receive an email from Fourth (noreply@fourth.com)
The email will contain a link, which when selected will allow the employee to set a new password and then log in
Employees will only see applications that are assigned to them.
If access to Labor Productivity or HR/Payroll system is required, employees should contact their manager or HR department, who will then request access from Fourth

Part of obtaining access to HR/Payroll will require the employee to select the Electronic Self Service application. This will generate a login to the HR/Payroll system under the employee's username. Fourth will then assign access to the employee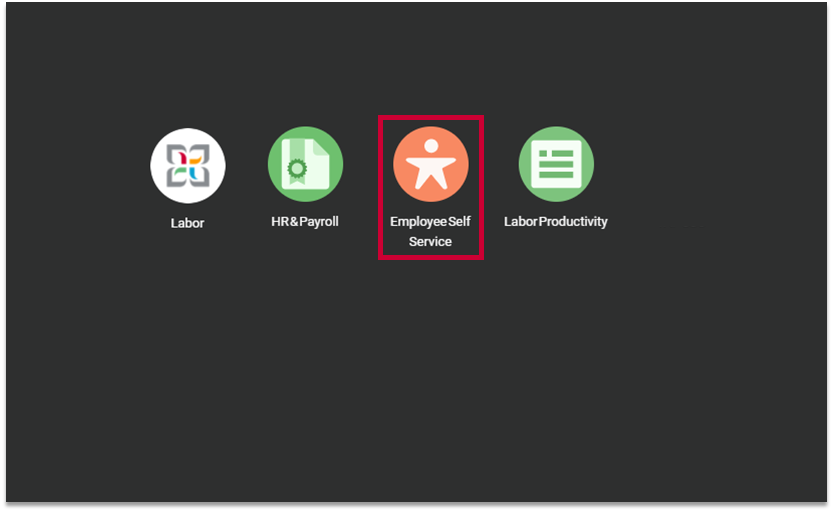 Fig.1 - Selecting the Employee Self Service application

Please note: Applications as shown in Fig.1 may vary based on access.


If Setup Email is not Received
Employees should speak to their manager or HR department to ensure that their email address is correct. If it is not correct, it will need to be amended within the HR/Payroll system and the employee should then follow the steps below.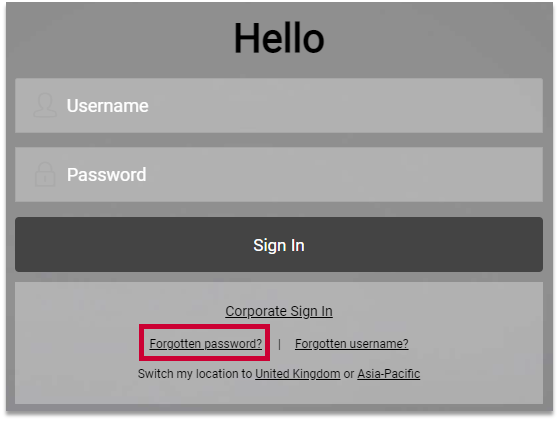 Enter the personal email address used in the HR/Payroll system in the Username field
Select Reset Password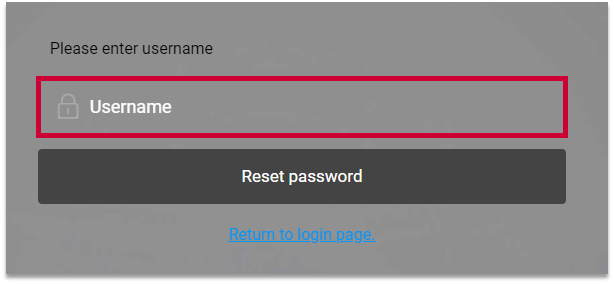 Fig.2 - The Reset Password screen

The employee will then receive a new email, requesting a new password. Once the new unique password has been entered, the employee will access Fourth Single Sign On.