How to Access Your Employee Documents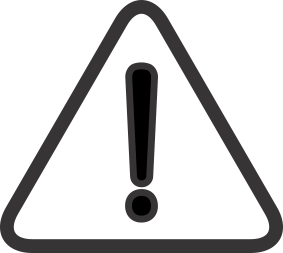 This only applies to users whose Payroll provider is Fourth (also known as Choice Employer Solutions).
Fig.1 - Login page from Fourth.com
If you have not previously created a username, select Register to create one now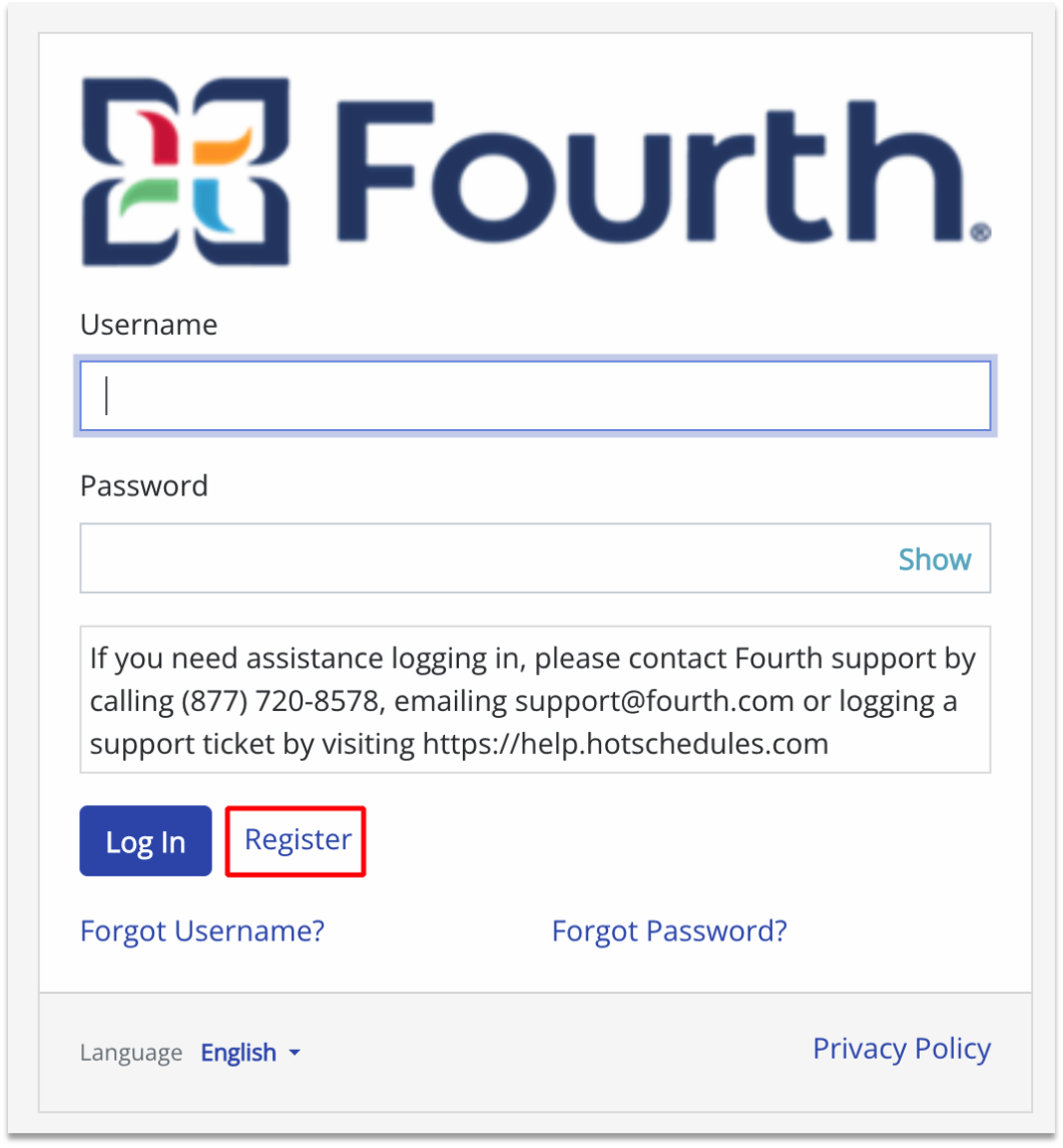 Fig.2 - Register
Registration information must match exactly to hiring information for the system recognize the account
If you previously registered, enter the same username and password you have always used
You do not need to register again, even if you worked for another employer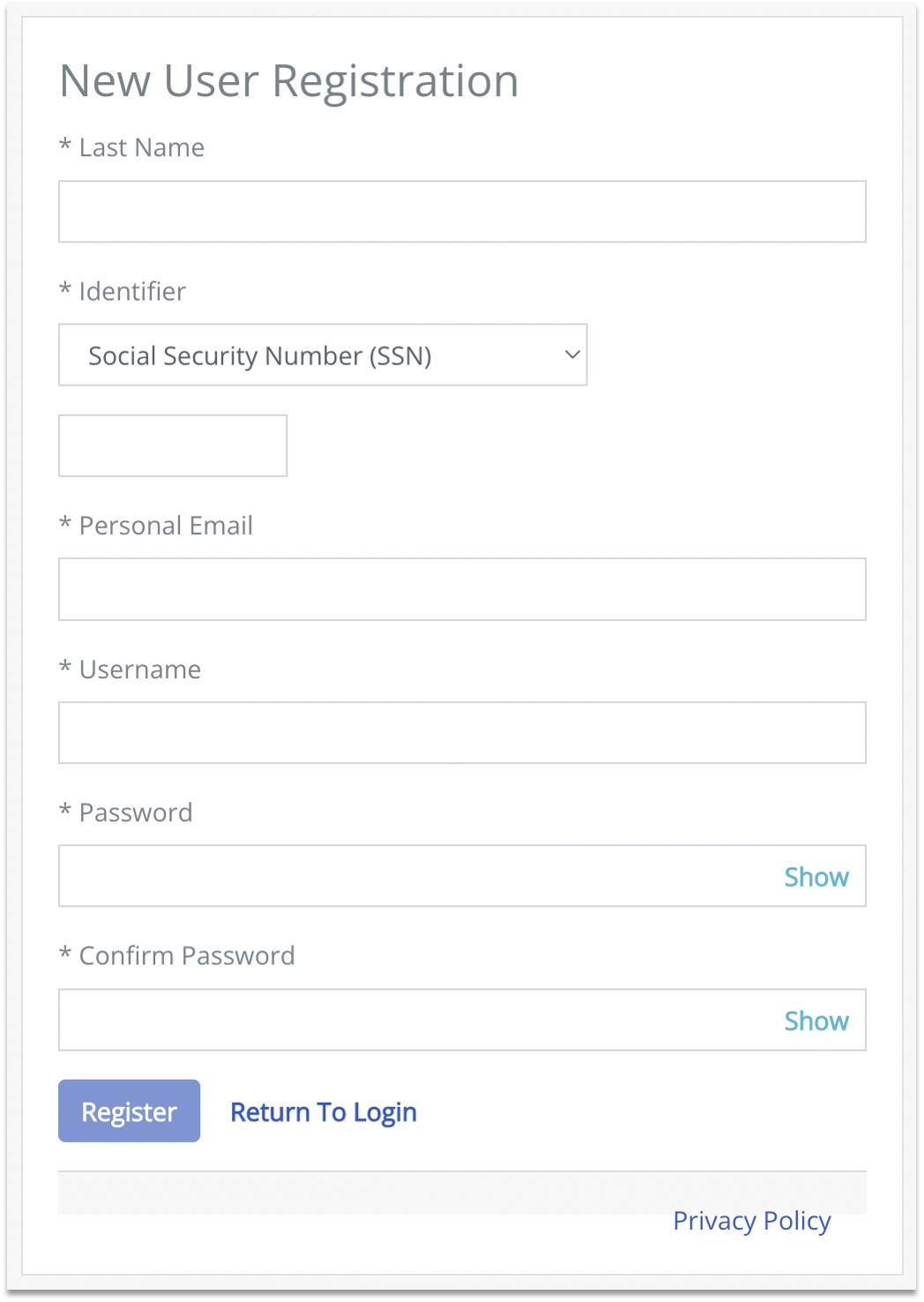 Fig.3 - Registration
After registering, use the username and password you've set to log in
You will now be directed to your dashboard which displays a quick view of some of your most important information
You can now access your most recent paychecks directly from your home screen dashboard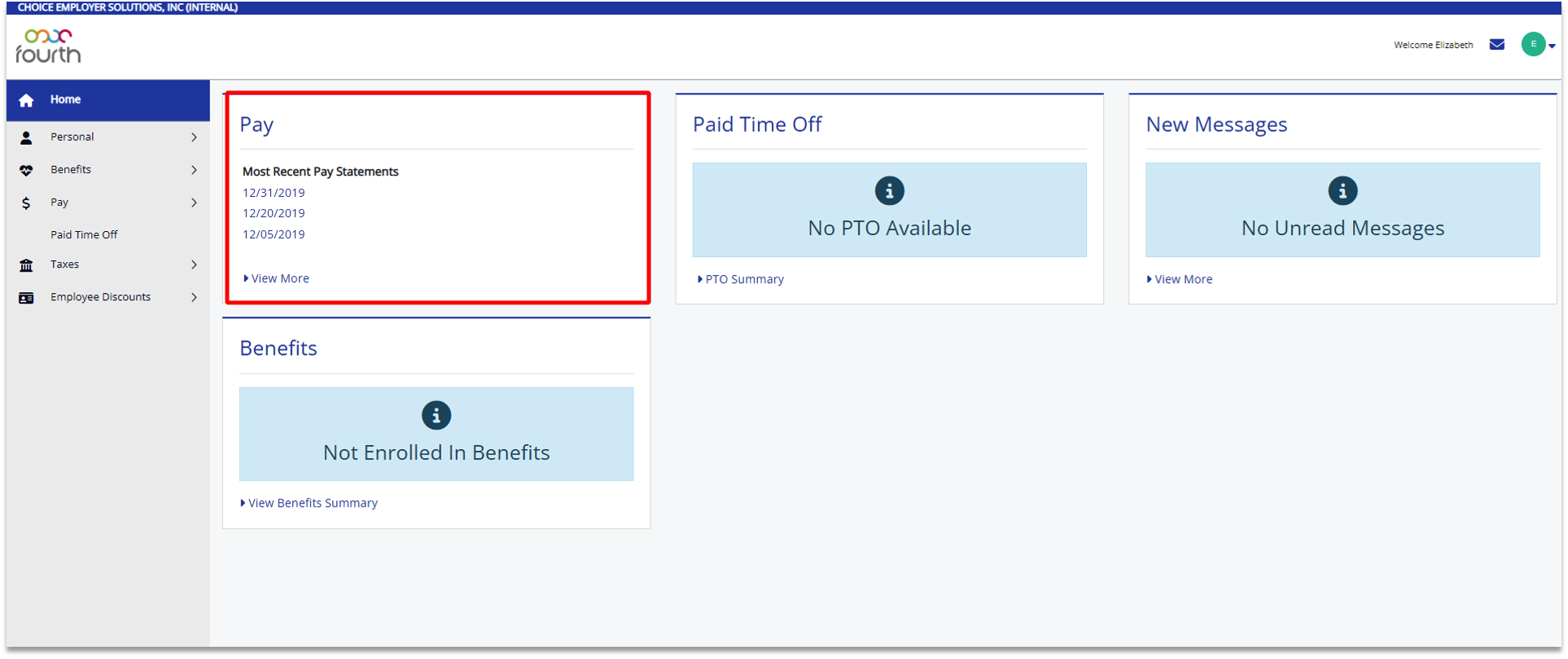 Fig.4 - Home dashboard
There are also menu options available on the left side of your dashboard where you can view more details and actions and access your W-2.
Don't forget to take advantage of our Fourth provided Employee Discount programs. Click on the Employee Documents menu to begin. The Company Code for Tickets at Work is FOURTH.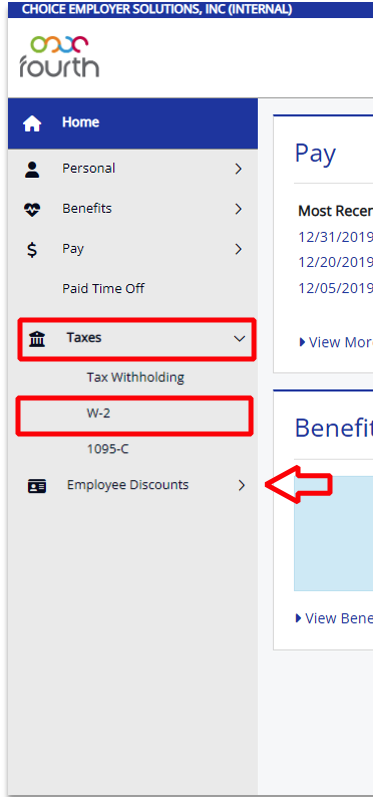 Fig.5 - Menu options W-2 and Employee Discounts
Fig.6 - Downloading W-2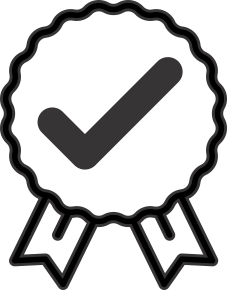 Remember to always check in for new features and updated information.