Released 4.30.20
I'm always interested in hearing the origin stories of my favorite desserts so here is one I want to share with you: German chocolate cake is named after a guy named Sam German, not the country.
If you happen to have a tasty treat nearby - go ahead and grab it and enjoy this week's edition of Labor Release Notes!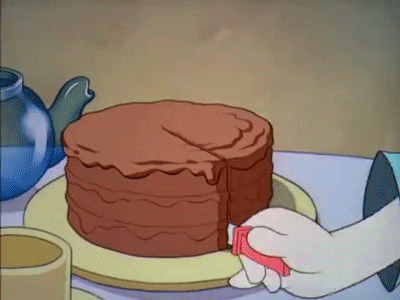 Enhancements
PrismHR Integration - Primary Job Code
When a Company is integrated with PrismHR, a primary job within HotSchedules will no longer be able to be unassigned.