Released 4.8.20
Welcome to the latest Edition of Labor Release Notes. Since handshakes are a thing of the past, I will send you on your way with this enthusiastic wave!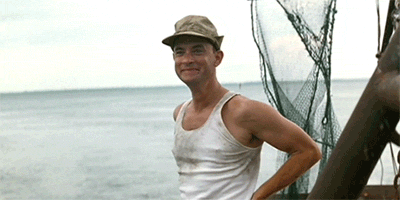 New Features
Partial Shift Release
This feature provides the ability for team members to release a portion of their shift. When selecting the "Partial Shift" option while requesting a Release, they can choose to release in increments of hours starting from the beginning or coming from the end of their shift.
Enhancements
Temporary Call-In Pin
There is an update to the Call-In Pin (also called IVR PIN) which was first mentioned in a previous release. For new users, we will now generate a temporary pin that can be updated by the user much like a temporary password.
This automatically assigned PIN will appear in plane text on Welcome sheets or emails and in their Personal settings but once updated by the user, it will become hashed and will be replaced by dots in both places.