Released 3.12.20
Did you know: There's an underwater postbox in the Pacific. Situated 10 meters underwater, the box gets anywhere from 1,000 to 1,500 pieces of mail every year. Delivering the mail here requires a diving suit, water-resistant postcards, and a special oil-based paint marker. We can all be thankful that no special tools are needed to receive the latest Time & Attendance Release Notes!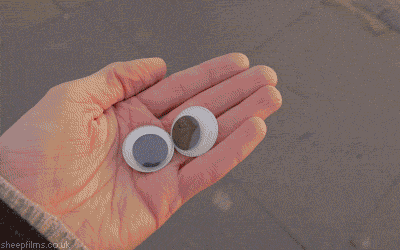 New Features
Minimum Shift Violation
Users can now create Minimum Shift rules in the Above Store Console and assign them to stores. For any users at the assigned stores who trigger the violation, additional pay will be added to their earnings for the pay period in which the violation occurred. Minimum Shift pay will appear as a Pay Adjustment in all supported payroll exports. In the HS Payroll Report, however, Minimum Shift pay will appear under the row type of, 'MT'.
Minimum Shift pay adjustments will automatically delete if the shift that triggered the violation is edited to no longer violate the Minimum Shift rules. Furthermore, if a Minimum Shift violation is changed from "Involuntary" to "Voluntary" via Pay Exceptions (within Staff menu group), the pay adjustments will also be deleted.