Well here we are at the end of January. For some that means we're one month closer to Summer. For others it means football's biggest weekend is around the corner. Personally I love the Super Bowl, how often is there a full day dedicated to eating finger foods? Like most of you I am preparing to snack hard this weekend. Did you know that roughly 28,000,000 lbs (13,000,000 kg) of chips are eaten during the Super Bowl? I feel like if we really put our minds to it, we can beat that number this year! Go ahead, grab a chip and enjoy this week's Labor Release.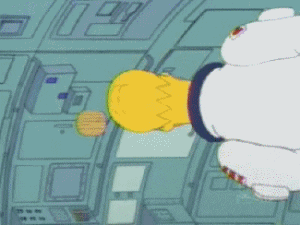 Enhancements
ASC - HS Payroll Timecard Export now includes Minimum Time
Timecard items that are a result of Minimum Time violations will now be reflected in the HS Payroll timecard export in the Above Store Console. This will be noted in the ROW_TYPE column and is represented by the code: MIN.