Released 12.5.19
Did you know that there are 71 streets in Atlanta with "Peachtree" in their name? I wonder how many people will go to the wrong address each day. If you don't want to get lost in our site, here are some of the new features that are available with this release.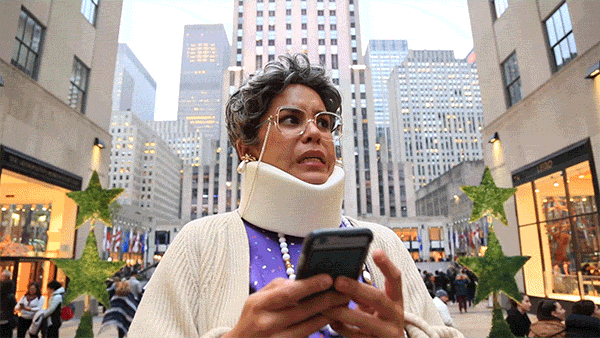 New Features
WebClock Survey Report
With the 4.0.78.1 release, we introduced WebClock surveys. On this release, you will now have a Report available to see all the results. You will be able to view the survey name, effective date range, questions and answers per employee.
Mobile
Face ID
iOS users will now be able to set up Face ID to log in to the app.