Released 11.21.19
Did you know: The first movie ever to put out a motion-picture soundtrack was Snow White and the Seven Dwarves.
I wasn't able to add a soundtrack to these release notes, so please put on your favorite song and enjoy the updates below!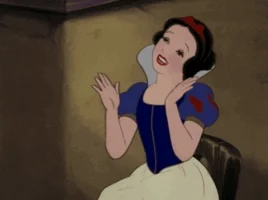 New Features
To accommodate for the Massachusetts requirement that tip shortfall be calculated on a per shift basis, (rather than per day) we have created a setting to elect this model when calculating tip shortfall. With this setting enabled there will be no change to the interface, only the tip shortfall calculation.
Enhancements
The Above Store Console navigation sub-tabs have gone through a reorganization. To start, the tab Forecasting has been renamed to Scheduling.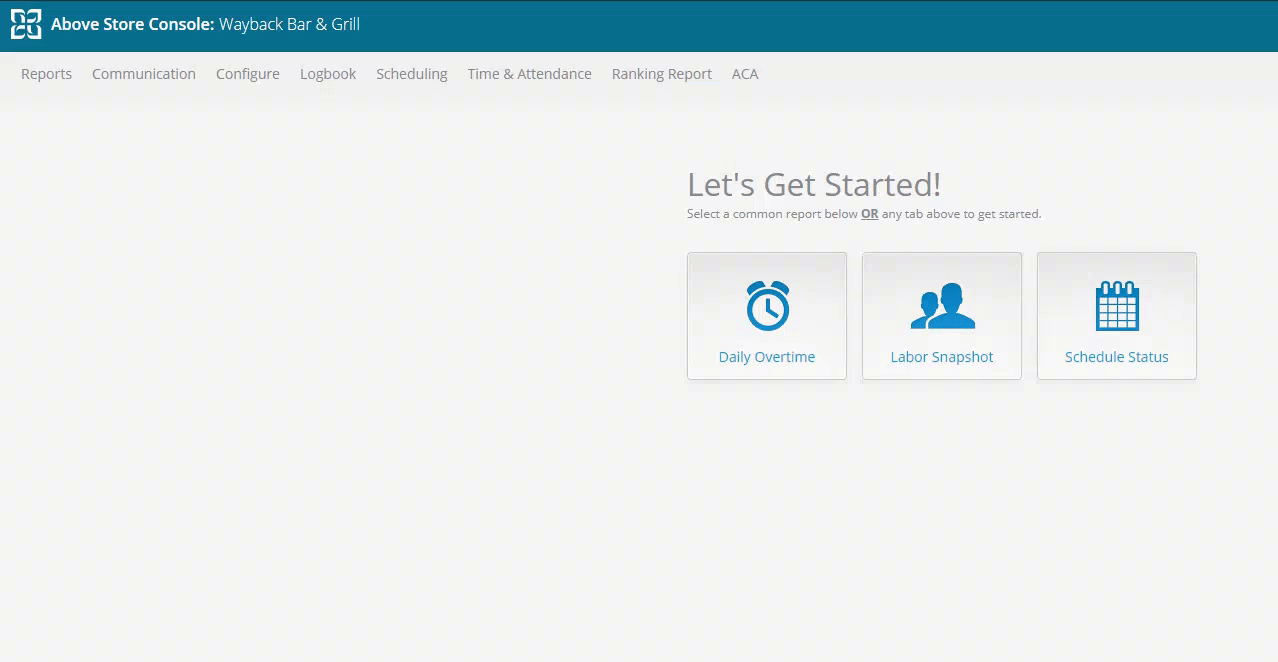 Additionally, items that were previously under the Configure tab that related to Time and Attendance, Logbook, or Scheduling are now nested under their respective tabs.