Released 11.7.19
In Great Britain and Japan, black cats are perceived as auspicious. In the English Midlands, new brides are given black cats to bless their marriage, and the Japanese believe that black cats are good luck, particularly for single women. It was definitely good luck for the Cowboys this past Monday night. But enough about cats; let's see what the next HotSchedules Release has for you.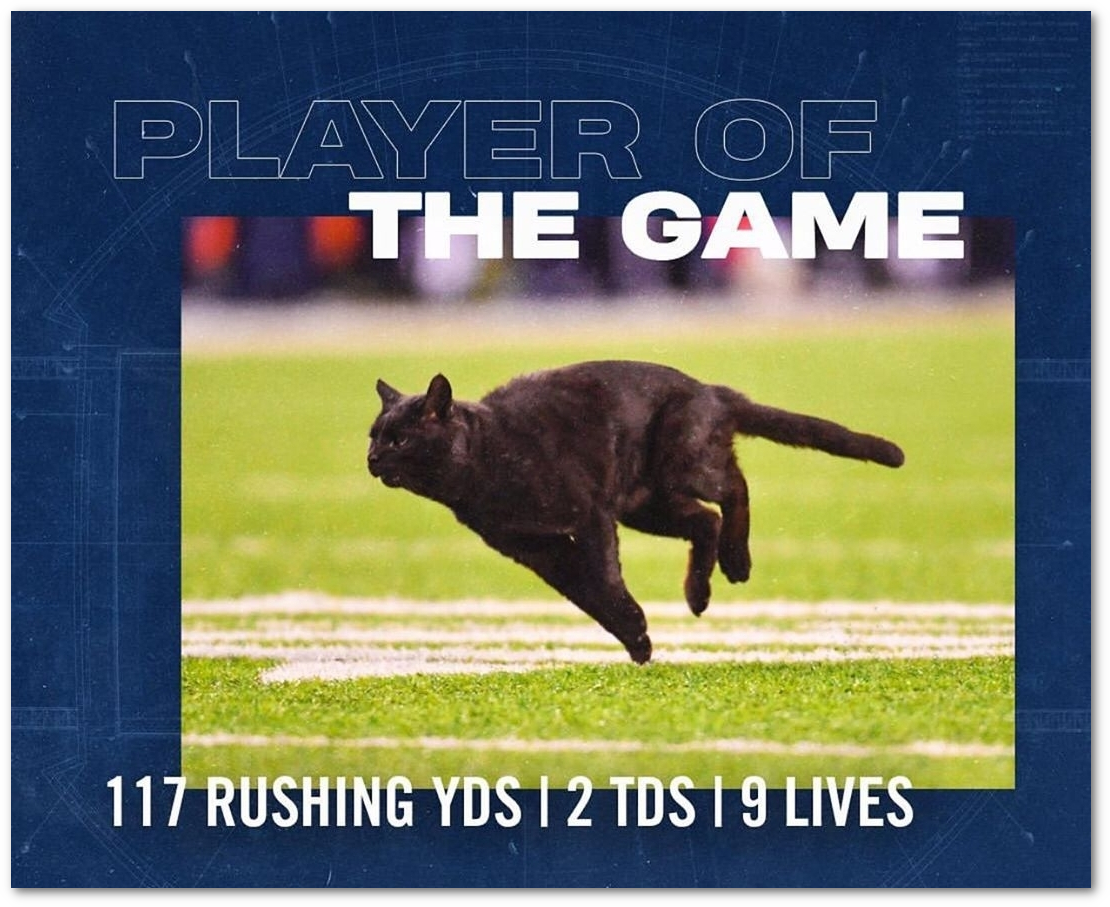 New Features
A new integrations section under the Settings page will allow you to manage integrations from any third party providers. The first integration available will be with Seasoned. Managers and above will now be able to turn on/off the integration.
Note: POS integrations won't be managed from this section.
Enhancements
Above Store Console users will start to see a new UI for the Logbook section. Similar to the Permission Set and Labor Rules change, the Logbook section will now have a more accessible and cleaner UI. We will be rolling this out in Phases starting on 11/11/19 and finishing on 12/2/19.