Released - 9.26.19
Did you know that China owns all of the pandas in the world? They rent them out for about $1 million a year. There goes my dream of having a pet panda. But one thing I will be able to get will be this next great set of features from the HotSchedules release.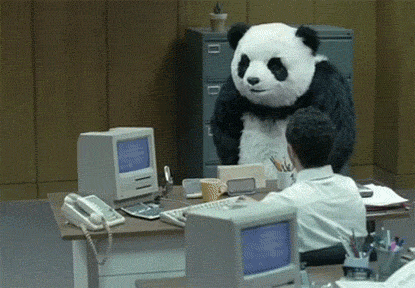 Mobile Enhancements
The following updates will be available for both the Android and iOS app.
Employee Selector
Employee selector has been updated to match on both the 'Add a Shift' and 'Edit a Shift' screens.
OT Alert
There was a small update for the Overtime alert message when editing a shift. This is how it will look for you.