Released - 8.15.19
Boring, Oregon and Dull, Scotland have been sister cities since 2012. In 2017, they added Bland Shire, Australia to their "League of Extraordinary Communities." I can assure you, nothing is boring, dull or bland on this HotSchedules Release, be ready to get excited.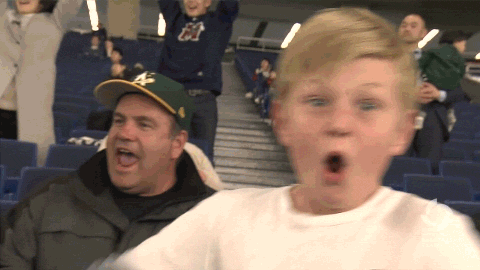 Enhancements
Permission Sets
When creating a permission set, you can set it as default for a new Employee or new ASC user. We updated the copy process not to include the default boxes if they are checked on the permission set you are copying from.
Labor Rules
You will now have the ability to unassign stores from a Rule Set. Just uncheck the store and select Assign Rule Set.
An additional update to the Progression Rule will allow applying the progression to the remaining increments. You will be able to apply the progression to the end of the increments or some of the increments.
Mobile
Schedule Edit Notifications
We added a notification for Daily Overtime under the Mobile Roster for Android users. You will receive an alert if the schedule modification results in OT for that member.
Employee Acknowledgement
The acknowledgment page will now be available for both the Android and iOS mobile apps. The page will display if there are any punch adjustments that will need to be acknowledged by the employee.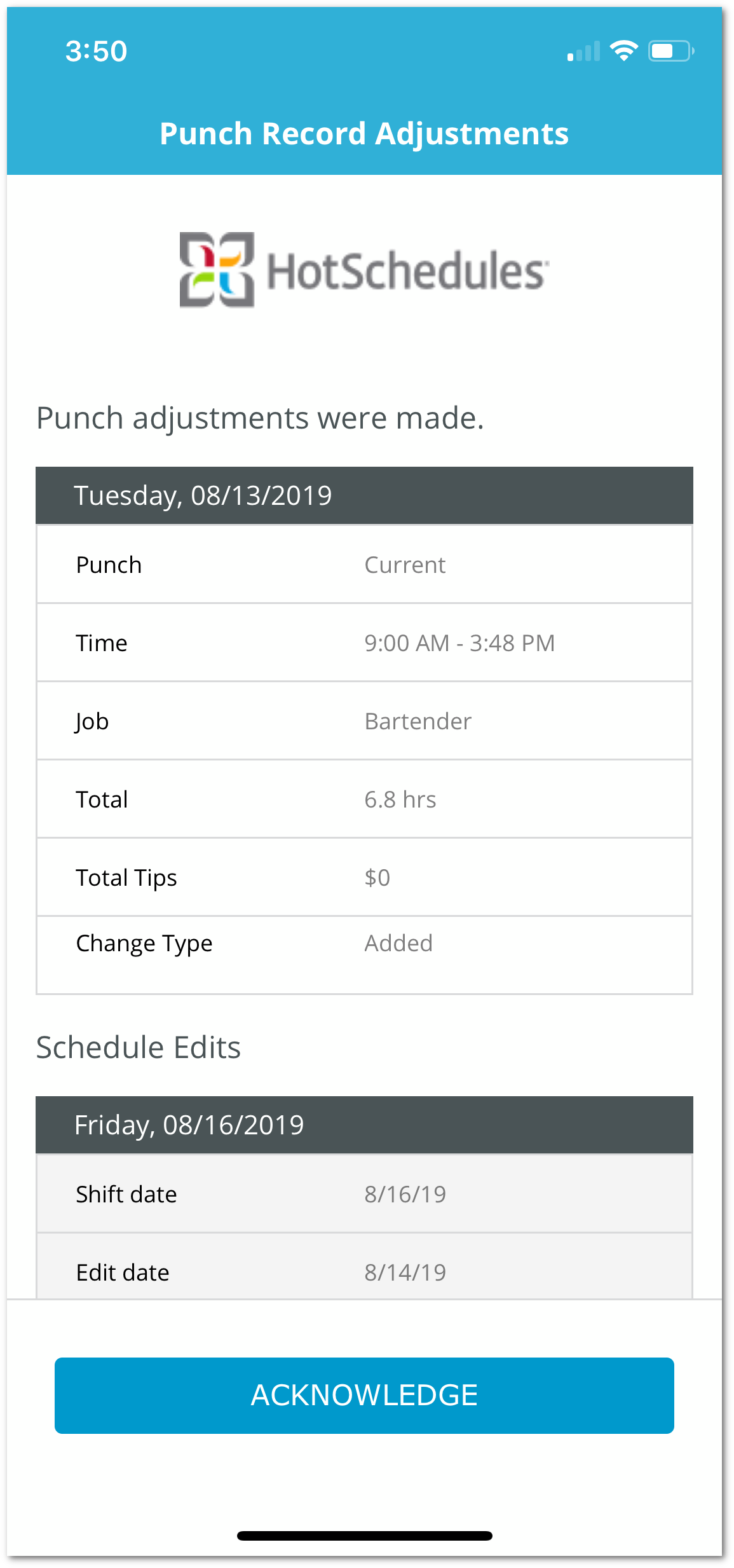 Proforma Report
The mobile Proforma report will now display Last Year Sales; you will be able to compare to the This Year Sales and see the Variance. This update is available for both mobile apps.