Released 8.15.19
Boring, Oregon and Dull, Scotland have been sister cities since 2012. In 2017, they added Bland Shire, Australia to their "League of Extraordinary Communities." I can assure you, nothing is boring, dull or bland on this HotSchedules Release, be ready to get excited.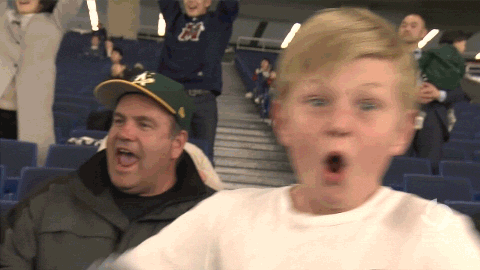 Enhancements
Pay Rules
An improvement has been added to the Pay Rules configuration. When creating Custom Overtime Rules, you will be able to create quarter-hour increments.
Surveys
If you need employees to be able to attest specific events such as taking all required meal or breaks, or treated fairly and without harassment when they use the WebClock to improve compliance or operations-driven from policy. You will now be able to add a survey to be taken upon clock out, you will be able to configure the WebClock survey questions to be optional or required, with a yes or no answer. A report to the results will be available on a future release.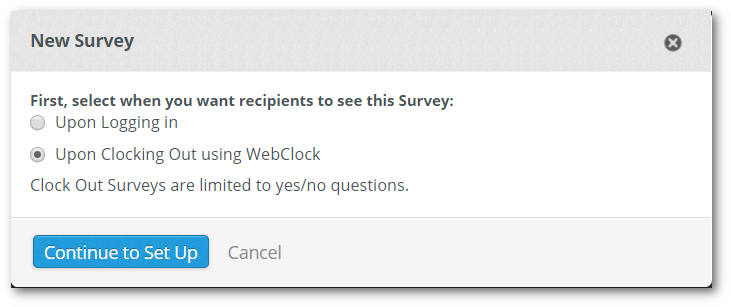 Payroll Exports
The ADP export is receiving another update. If a single job has multiple pay rates in a pay period and has SVC Charge tips, Credit Card Tips or Tip Pool associated with each rate, we will only show one row for that job for each type of tip.