Released 7.8.19
The second half of 2019 is starting. How's everyone doing on your new year's resolutions? I know I still have to work on mine. One thing I know for sure, it's that here at HotSchedules, we continue to deliver a great set of features on each release. Let's take a look at what we have for you this time around.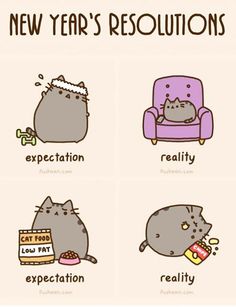 Enhancements
Predictability Pay
If you are configured to use Predictability Pay rules; you will see, under the Exceptions Page in the staff tab, a check mark that will let you know if the team member acknowledged the schedule adjustment.
Mobile
The following update will be available for both Android and iOS.
Roster
We continue to add notifications to the schedule edits under the Mobile Roster, this time we added an Overtime alert. You will receive the following alert if the schedule modification results in OT for that team member.