Released 6.6.19
According to Google, The very first restaurant in the world was opened in Paris in 1765. A tavern keeper, Monsieur Boulanger, served a single dish -- sheep's feet simmered in a white sauce. Interesting dish, what's a unique dish you had at a restaurant? While you think on that answer, let's read the new exciting features for this Labor release.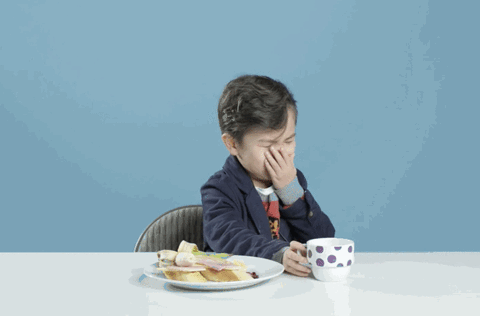 Enhancements
Reports
Any reports you marked as Favorite will now display under the sub-navigation of your reports page for easy access.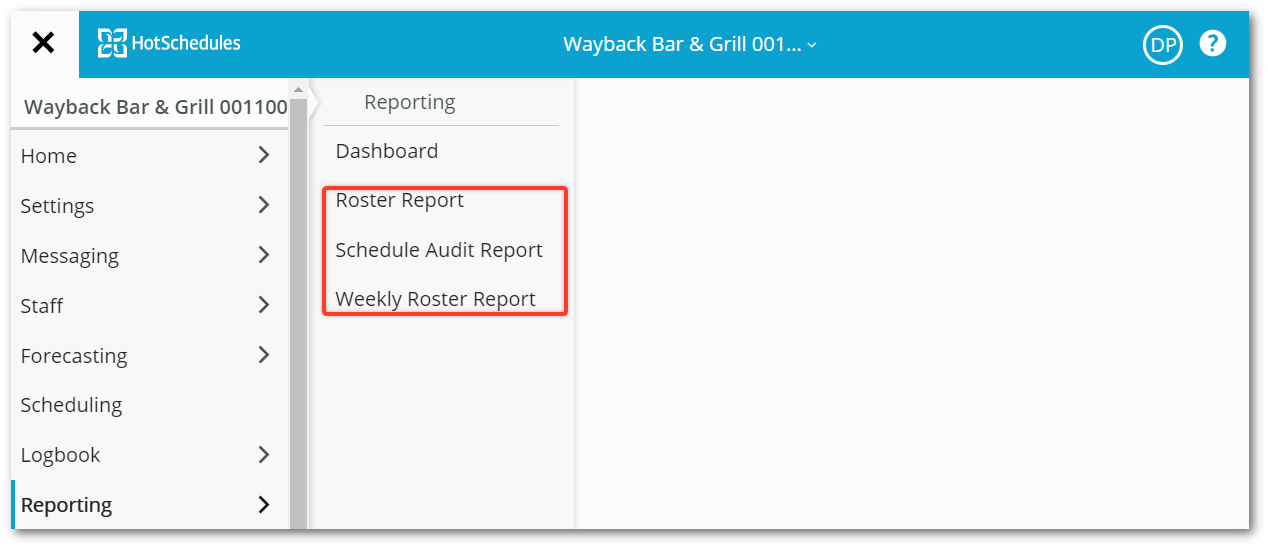 HS Permission Sets
The HS Permission Sets page under the Above Store Console is getting a new UI refresh to give it a similar feel and look to the Labor Rules page. We will start rolling this update in different phases. Note: This update is only for Above Store Console users configured to see the HS Permission Set page.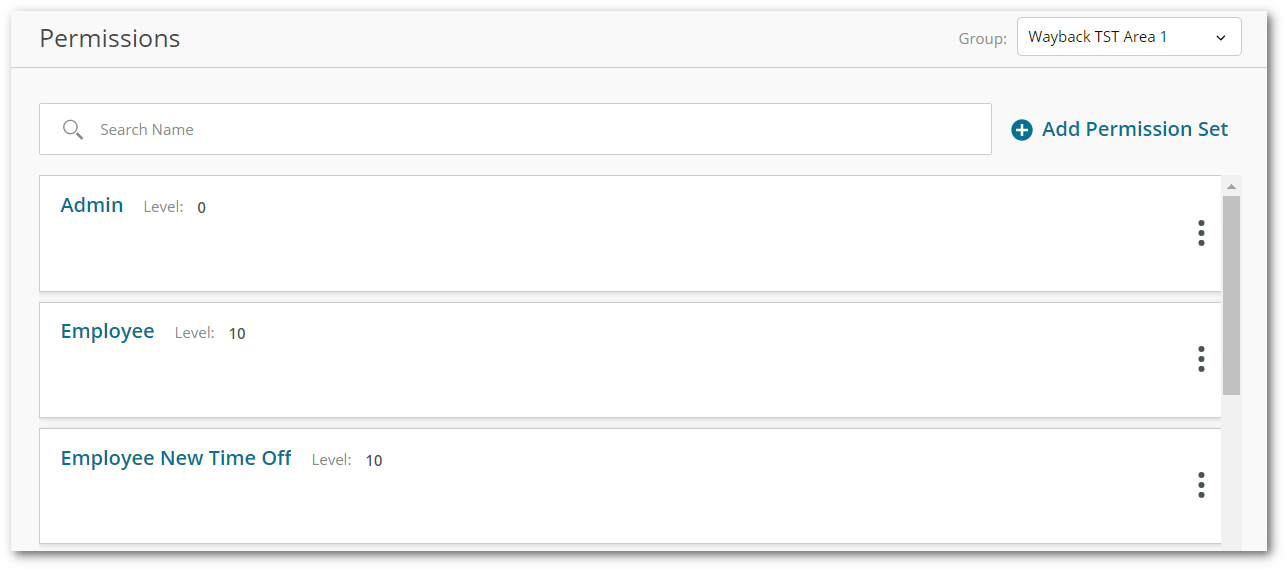 Mobile
Roster Report
We are adding the employee attributes badges of Minor, Voluntary Standby List, and Borrowed Employee to the mobile roster; allowing you to quickly identify employees while making schedule edits via the mobile app. Note: Android users will see this update in a future release.