Released - 4.25.19
I was going to do a G.O.T. reference but I don't want to give any spoilers. However, one thing I can talk about is the new HotSchedules Labor release. Let's take a look at the new exciting features.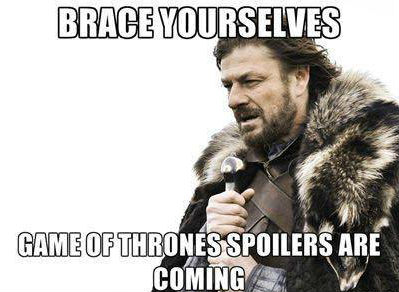 New Feature
We are introducing a Shift Rating Report; The Shift Rating Report will allow managers to view data collected from employees rating their shifts. This data will help managers understand how employees are feeling about their shifts and how can they use it to improve employee morale, retention, and engagement.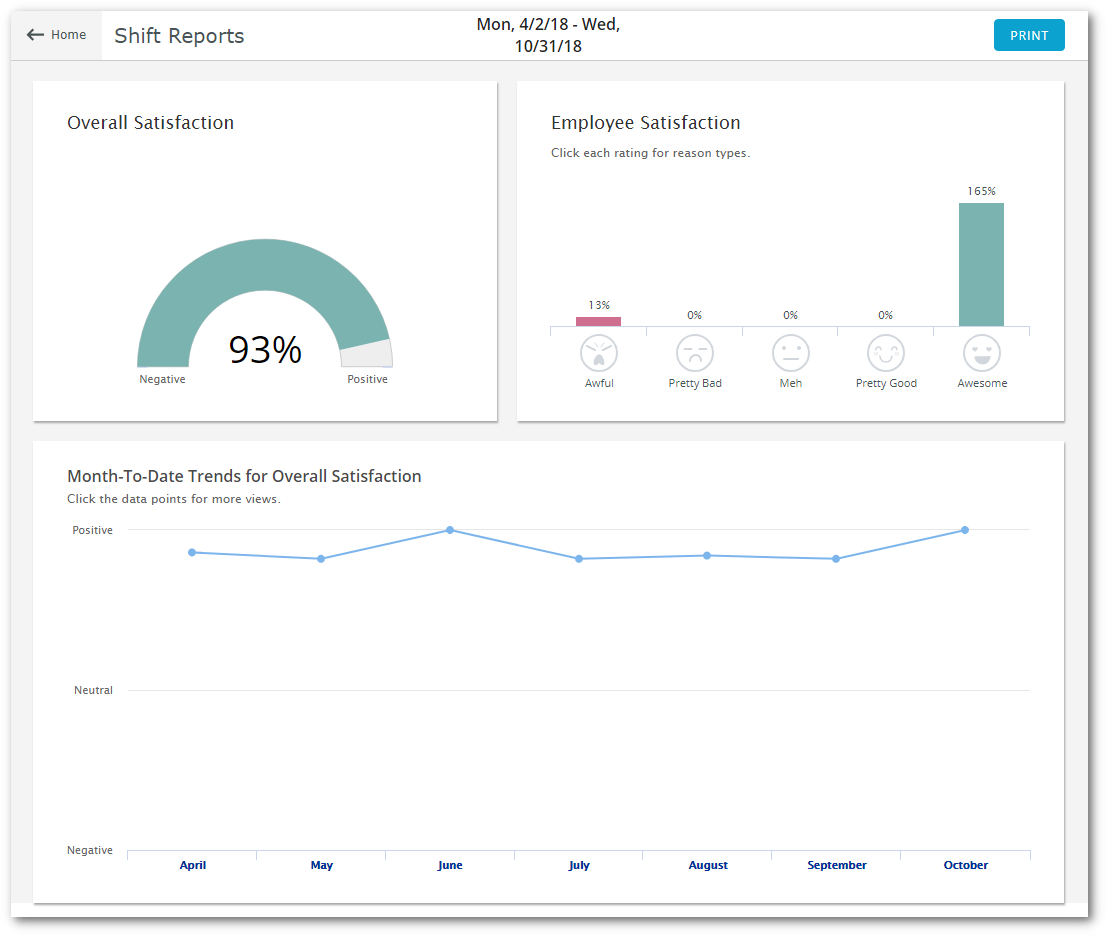 Enhancements
Thanks to customer feedback, we added the employee attributes used in the Scheduler to the Staff List. You will be able to easily identify minor employees, employees that have a note or are in the Voluntary Standby List. In addition, if you are using Employee Management, you will be able to see Shared and Borrowed employees.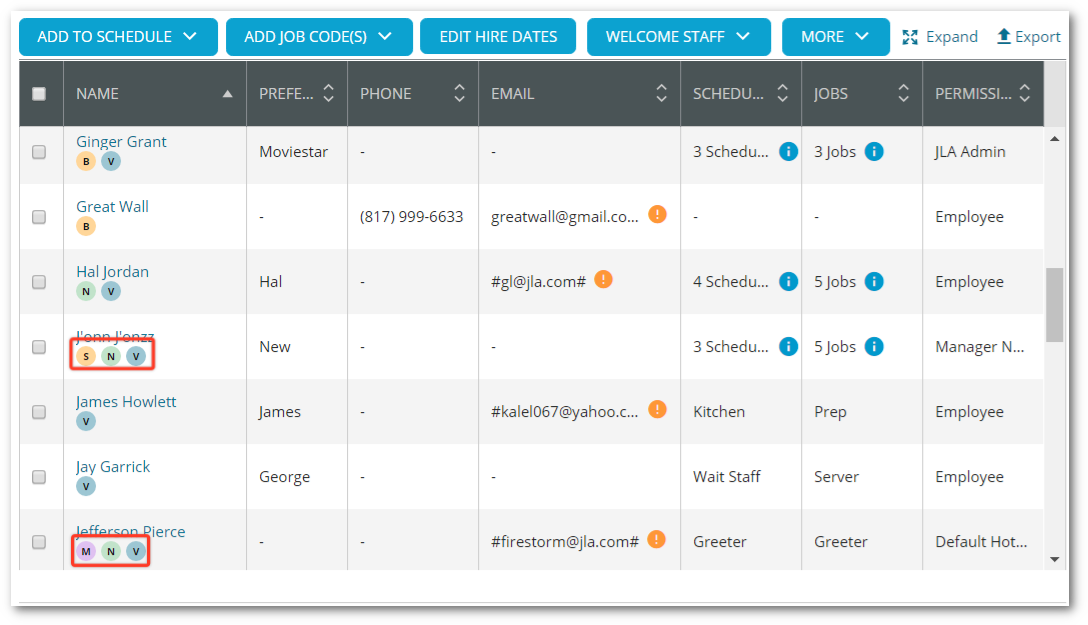 If you are using Employee Management and you are transferring employees; the employee's status will now be set to Terminated instead of Inactive in their old Home Store. This will help prevent issues with the new employee using the same POS ID as the transferred employee.
As an Essentials/Plus client, you have been able to cancel your account at any time. Now you will be able to see your Final Bill at the moment of your cancellation.