Released 3.14.19
January seem like it lasted forever, February went by fast, and in March we got every single season in 2 days. Definitely an interesting beginning of the year. However, not as interesting as these Labor release notes. Let's take a look.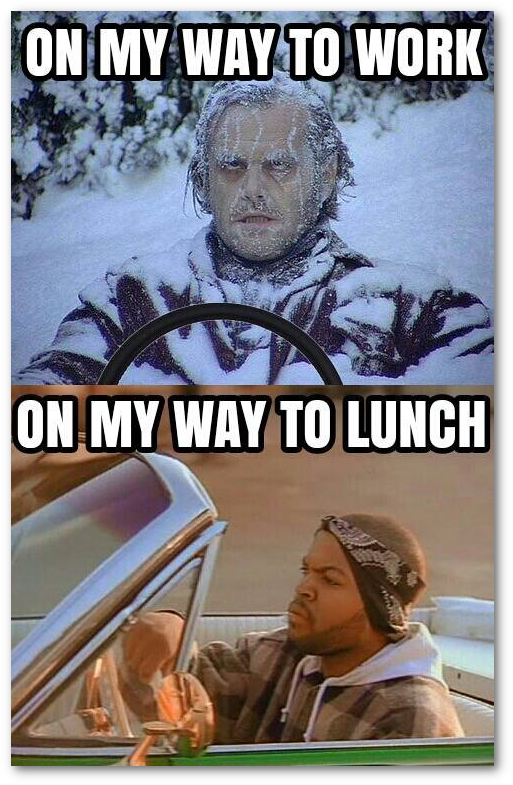 Enhancements
For our Essentials and Plus clients, you will be able hide the Setup Guide once you complete it. You can always bring it back if you need to review any of the steps.
If you are using our Meal and Break feature, you will now be able to allow employees to view if they are eligible for a Meal/Break or if they are scheduled a Meal/Break. This will be visible on My Schedule on both the Web and Mobile app (iOS only, Android will be available on a future release). Only an Admin for the account will be able to request to have this turn on.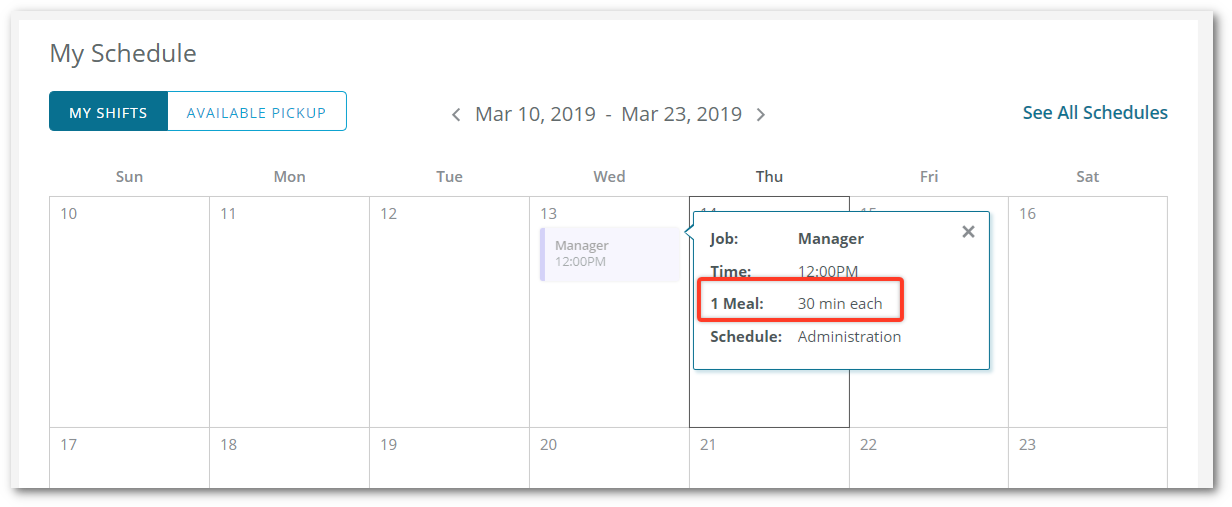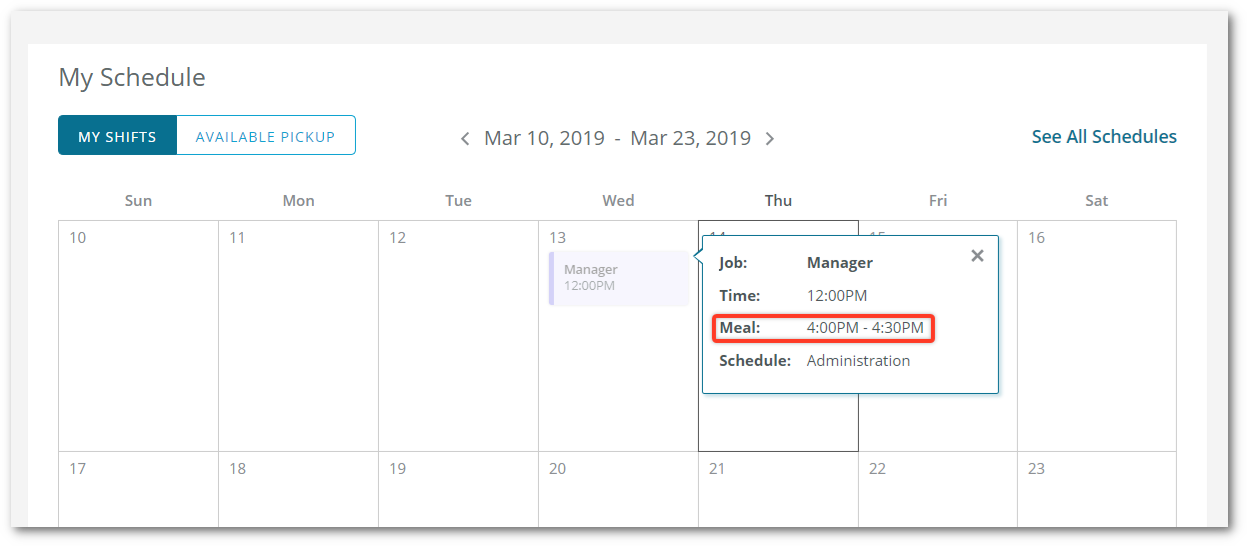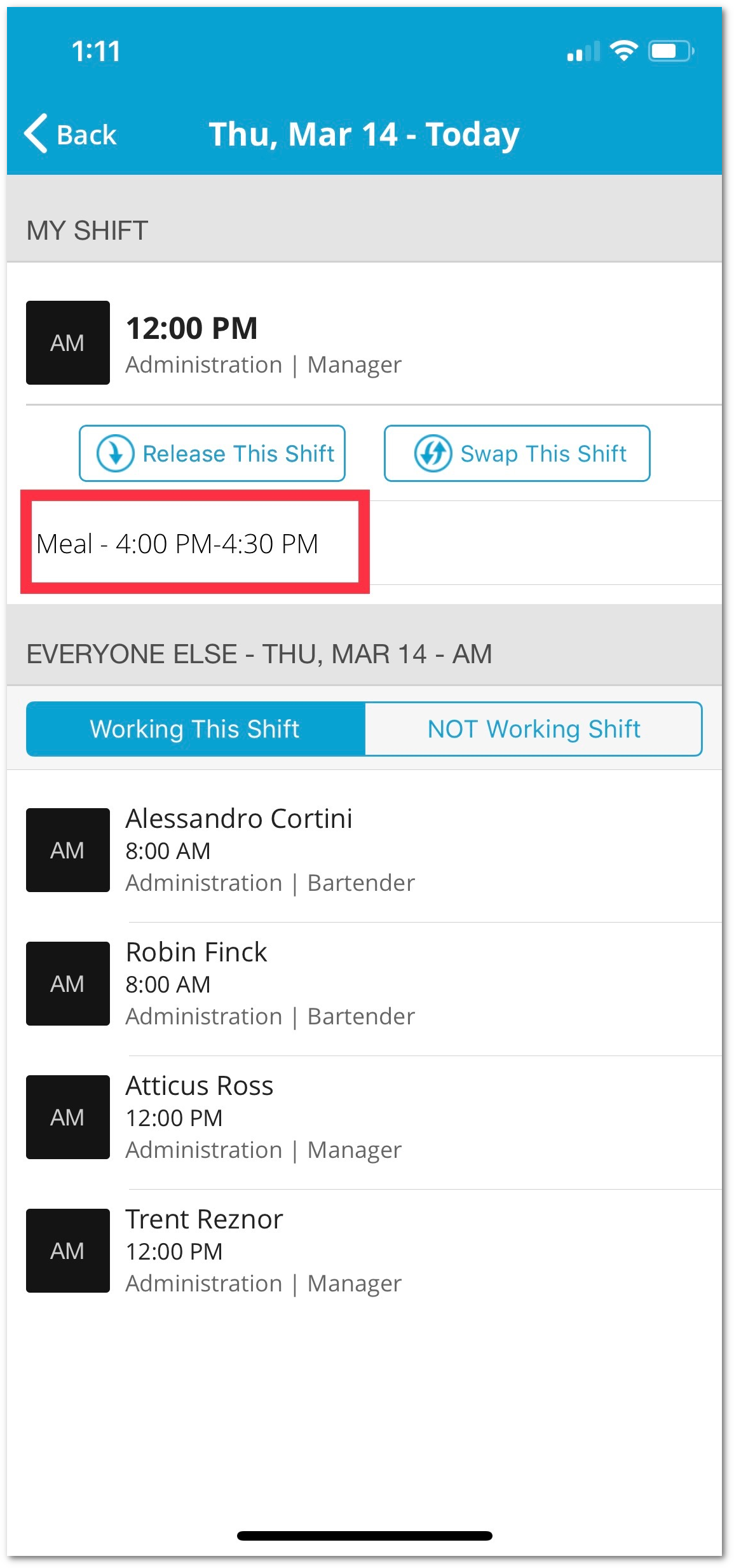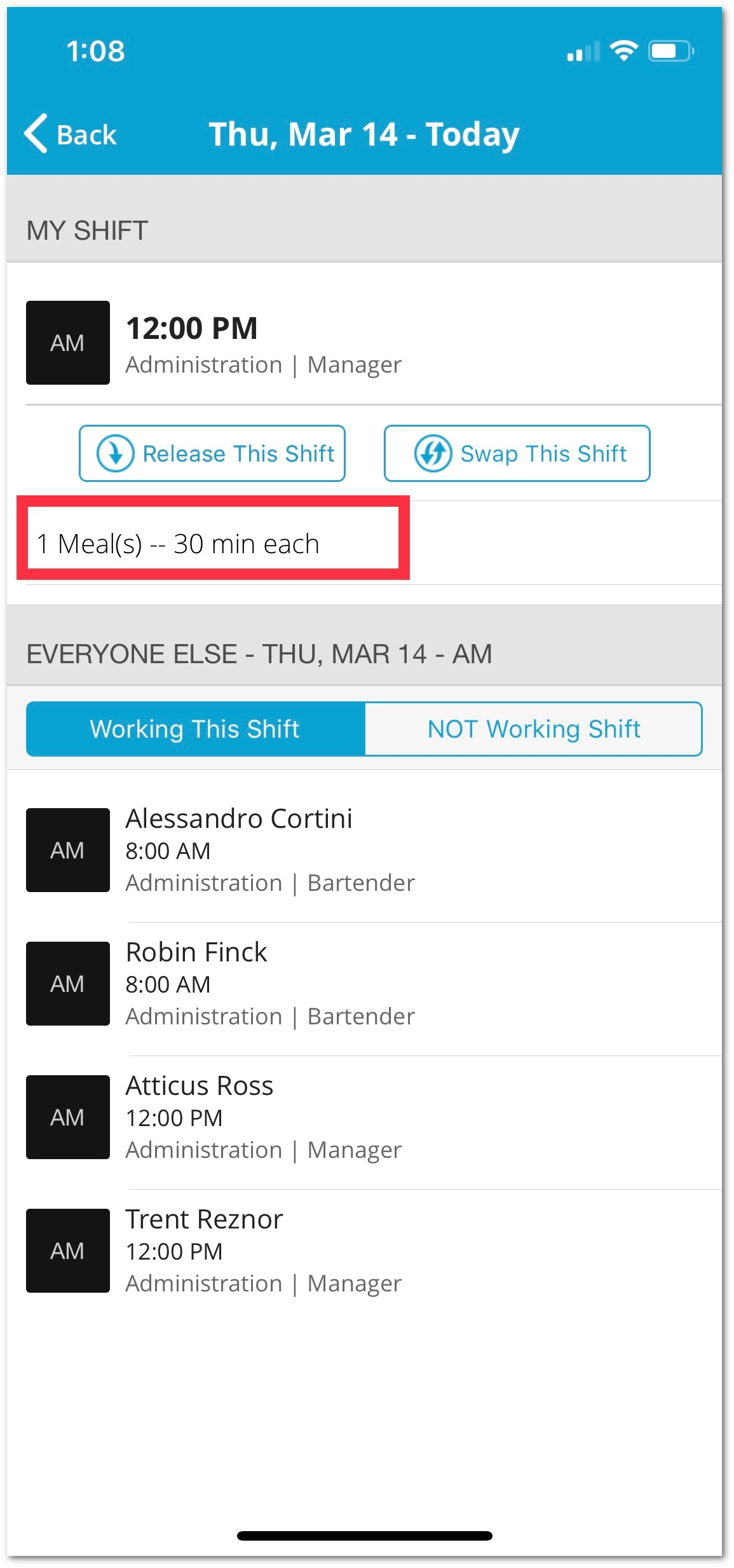 If you are using the Mobile schedule edits, we will display the schedule Meal/Break or if an employee is eligible for a Meal/Break in the mobile Roster and Edit Shift window . This will give you more information when you are making a shift edit from your mobile device, helping you make a better decision on you schedule edits.