Released 11.08.18
In an experiment with animals, researchers painted a blue dot on ants and then placed the ants in front of a mirror. 23 of the 24 ants saw their reflection and tried to scratch the dots off. It's pretty cool that ants have self-awareness, but what the heck was that one ant doing while all his friends were freaking out? Probably reading some dope Release Notes.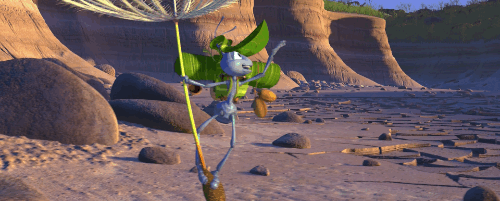 Enhancements
Welcome Sheets and Unconfirmed Email Addresses
Previously, in order to send a Welcome Sheet to an employee's email address, the address had to be confirmed. This caused a lot of hassle both for managers and employees, so we removed that requirement. Now, as long as there is an email address in HotSchedules, you can send Welcome Sheets.
External Links Widget
The External Links widget is now available on the new Home Page interface. When links are added through the Settings tab, the links will appear in the widget below the schedule. Don't worry about a blank widget taking up valuable space. If there aren't any links, the widget will not appear.
Displaying Locations
Improvements have been made to the new Home Page so that Locations will display when selecting SEE ALL SCHEDULES.

Various Performance Improvements
Improvements have been made to the backend of the Scheduler and Shift Approval pages so they load faster and perform better.
Seasoned
HotSchedules will soon be partnering with Seasoned, which will dramatically simplify the process of finding and hiring new employees.