Release 10.11.18
It's October, so you know that means.....
Merry Christmas!!!
Too early? Sorry, but I'm sure is not too early for another HotSchedules Release. Let's take a look at these new features and enhancements.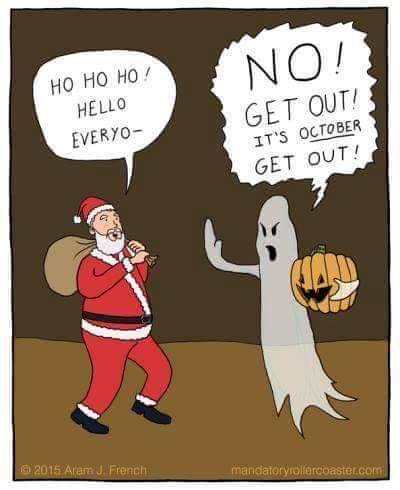 New Features
Scheduling is getting easier and easier. When you drag and drop a shift that has a Meal or Break, we will include that Meal or Break in the new shift.
Enhancements 
While looking at the entire schedule in the new Homepage, you will now be able to see the phone numbers of co-workers that choose to display it.
We made a few changes on the scheduling tab for easy access to all the features. We moved the Date Picker to the center of the page (A); we added the Scheduling label to top left (B) and placed the filter button below it (C). The Post and Repost buttons are now displaying above the menu and scheduler tools (D).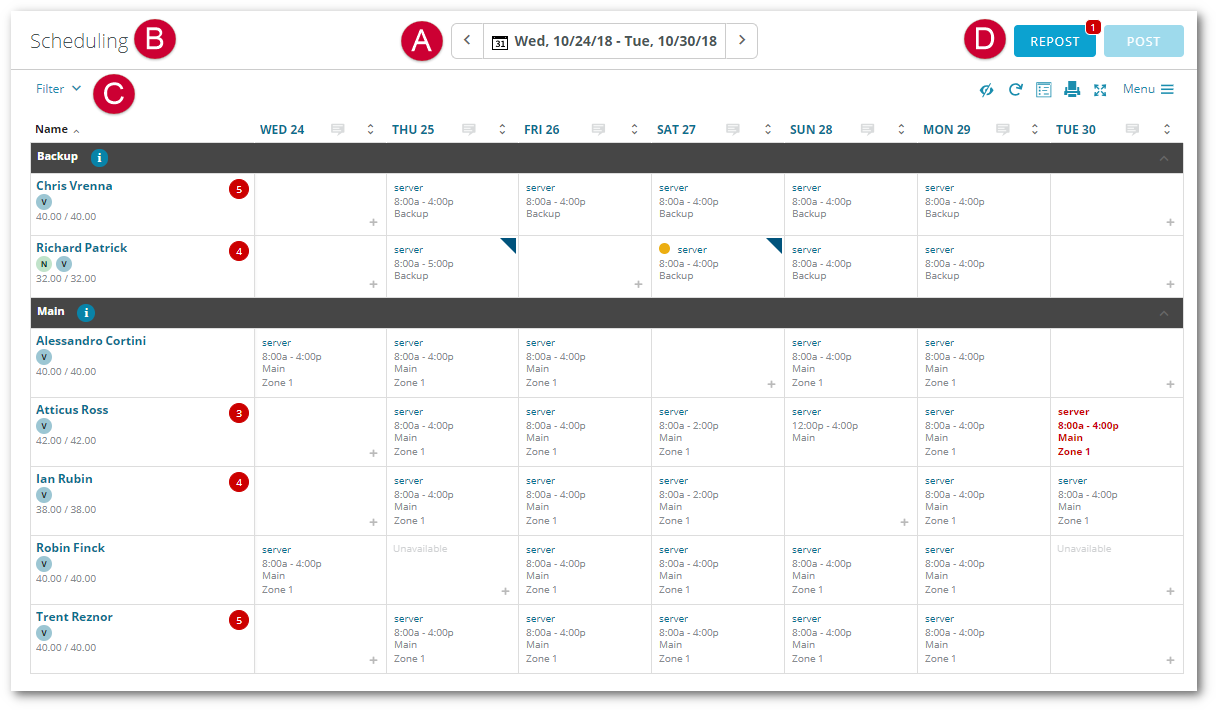 For Essential and Plus clients, the Billing page has been renamed to Account and we moved the Upgrade and Cancel links to the account detail section. The Upgrade Payment link is now displaying below the credit card information.