Release 10.11.18
It's October, so you know that means.....
Merry Christmas!!!
Too early? Sorry, but I'm sure is not too early for another HotSchedules Release. Let's take a look at these new features and enhancements.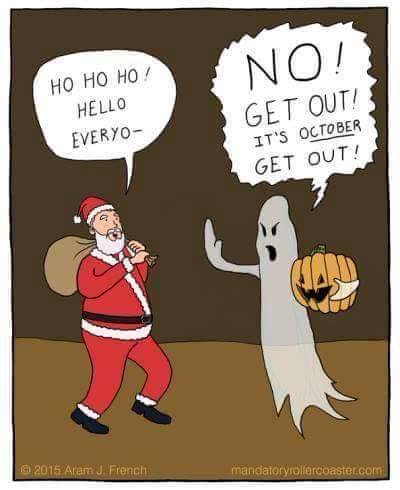 New Features
We know that having to opt-in/out each employee individually is time-consuming, so we added the ability to bulk opt-in/out employees to the Voluntary Standby List from the Staff List. 
To help track adjustments to the schedule within the Advance Notice threshold we have added a few new features: 
  a) You will be able to set your Advance Notice of Schedule threshold from the Store Settings page.
  b) Once the Advance Notice of Schedule threshold is configured, if you are making any adjustments to an employee's schedule within the threshold you will be prompted to enter if the change was Voluntary or Involuntary, as well as to add a reason for the change.
  c) The Schedule Audit report will now have the new edit types, and you will be able to filter by the types. In addition, improvements were made to allow users to view and export longer date ranges.
If you prefer to control when a pay period is locked, we created a feature to lock pay period manually. You can have one or multiple users configured to lock pay periods.