Released 9.27.18
OMG! Finally, the pumpkin spice latte season is here. Wait, I don't drink coffee. Life goes on as usual.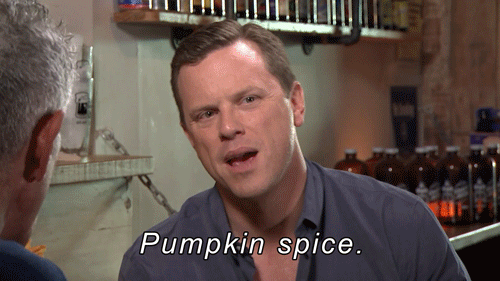 OMG! HotSchedules Release. Now, this is something to be excited. Let's check out the new features and enhancements we have for you.
New Features
A Voluntary Standby List feature has been added; this will currently help customers in Oregon to keep track employees on this list. Employees will be able to opt-in, as well as; managers will be able to opt-in the employee on their behalf. This employee attribute will be available to use with the filter in the scheduler.
Open punches and paid time off (PTO) will now display under the employee punch record information; giving the managers more accurate information on the employees hours for the week.