Released 8.30.18
Just one for more week until football starts. But guess what? You don't have to wait for the next HotSchedules release because it's already here. These enhancements will help you save time so you can focus on your fantasy league.  
Enhancement
As we mentioned in the last release, our new Home tab is coming. For those who already have it you are going to see that the shift location is now displaying in the shift tile; giving you more information without the extra clicks.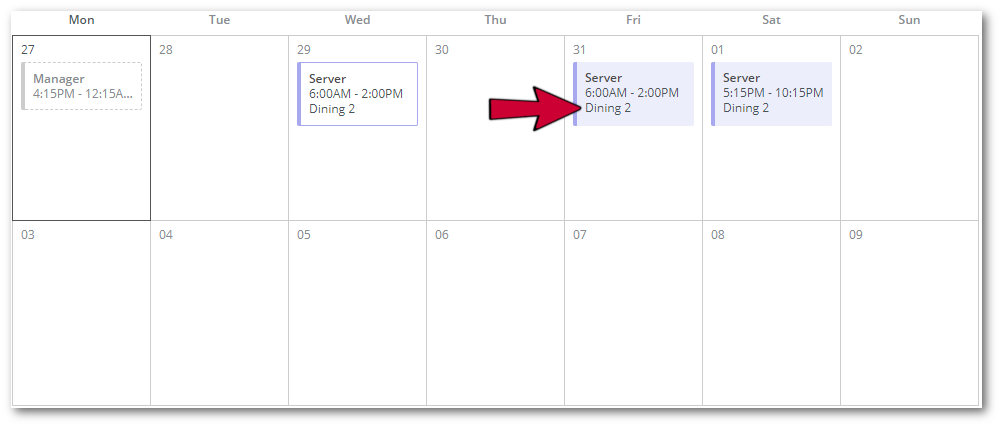 The Scheduler also received a couple of improvements to save time and avoid extra clicks. We added a Tooltip for employee notes and to display information for minor employees.
Sites that are configured to use benchmark hours, will now be able to see the total benchmark hours for the day. This update will allow managers to compare daily totals, as well as, a specific interval with the total hours for the day.