Released 8.16.18
Has it been two weeks already? Wow! times flies when you're having fun. We definitely enjoy bringing you new features and improvements every time. Let's take a look at this week's release.
New Features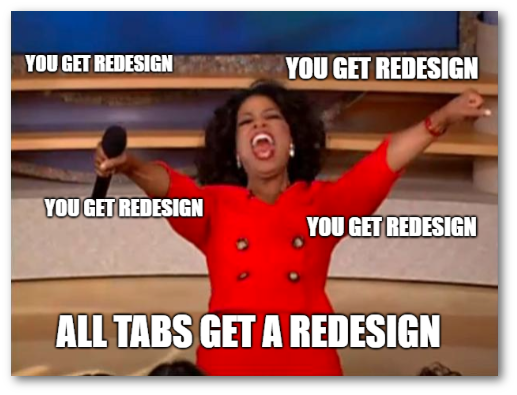 Now it's time for the Home tab to go under the knife. The Home tab is coming with a fresh look that will stop traffic. Here is a quick view of it, but to learn more go over this article.
Enhancements 
Caroline Martins from Yardhouse Indianapolis suggested that users should be able to delete their profile pictures if needed. With this release, we added the functionality to delete profile pictures under your personal settings. Thanks again Caroline! Remember, if you have the next great idea for our product, please visit this article.
Shift Approvals got a couple of enhancements as well. Managers will be able to see the shift locations when looking at the employee's schedule. And for sites using employee management, managers will be able to see borrowed employee's shifts from other sites.
Mobile apps will now have a Login with MyPass button; making it a smoother log in experience for MyPass users.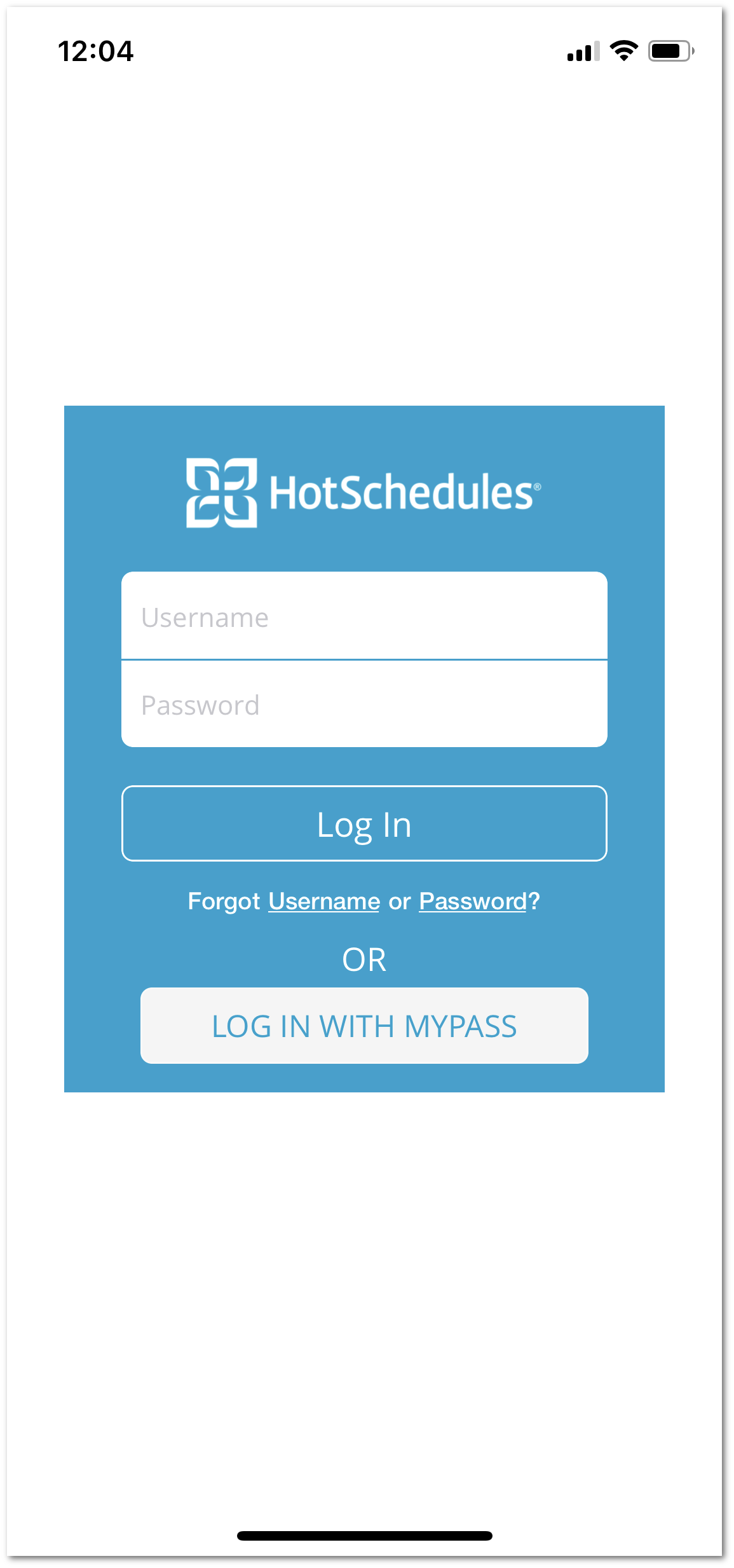 Feature Deprecation
There are currently two features on the Home tab that HotSchedules will soon be discontinuing. The Polls and Video widgets will no longer be supported by HotSchedules after February 14th, 2019. Don't worry, we've got you covered, for more information check this article.